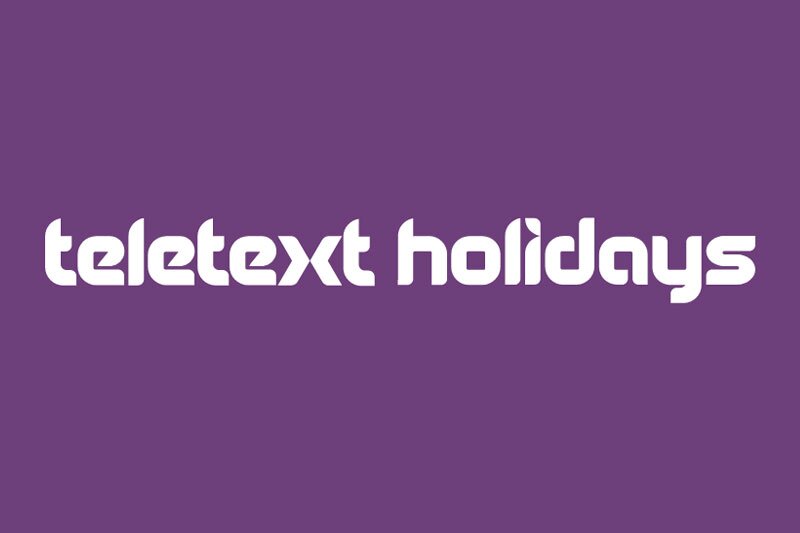 Competition Markets Authority sets out refunds expectations to Teletext Holidays
OTA and sister brands face legal action if they do not comply with package travel rules
The Competition and Markets Authority (CMA) has confirmed Teletext Holidays "failed to refund many customers" for cancelled package holidays following an investigation.
The CMA announced it has written to Teletext to set out its expectations of the company following a failure to refund "many customers in accordance with its obligations under the Package Travel Regulations" (PTRs).
The authority now expects Teletext to sign formal undertakings to refund those customers affected "as soon as possible" and to take steps to ensure compliance with the PTRs in future.
A failure to comply could see the CMA take court action against Teletext Holidays which is the trading name of Truly Travel Ltd, a subsidiary of Truly Holdings.
The CMA said the investigation included Alpha Holidays, trading as Alpharooms.com, which is also a subsidiary of Truly Holdings.
The authority launched its investigation into Teletext in early February, making it the latest in a series of travel businesses to be investigated over refunds for cancellations due to Covid-19.
The CMA reported it had received "hundreds of complaints that people were not receiving refunds for package holidays cancelled due to the coronavirus pandemic".
It noted: "In some instances, Teletext customers reported they were promised refunds by a certain date, only to have that date pushed back."
A spokesperson for Truly Travel said at the time: "The business continues to work hard to process refunds as quickly as possible and will work closely with the CMA in order to reach a satisfactory outcome for all our customers as quickly as possible."
The CMA has investigated and secured refund commitments from holiday firms including Love Holidays, Lastminute.com, Virgin Holidays and Tui UK.
It has also written to more than 100 package holiday firms "to remind them of their obligations to comply with consumer protection law".
The authority continues to investigate whether airlines have breached consumers' rights by failing to offer cash refunds for flights passengers could not take during the pandemic due to government advice against overseas travel.
Which? Travel editor Rory Boland said: "It is simply wrong that Teletext Holidays has left many of its customers to foot the bill for cancelled holidays when they were legally entitled to refunds.
"It is positive to see the regulator take these steps but very concerning that people are still owed money over a year after the travel disruption caused by coronavirus first began.
"Teletext must take swift action to refund all of those that are owed money and sign the undertakings to the CMA, confirming that it will not leave its customers in this dire position again.
"If these commitments aren't met, the regulator should take enforcement steps quickly to ensure customers do not continue to wait for their money."