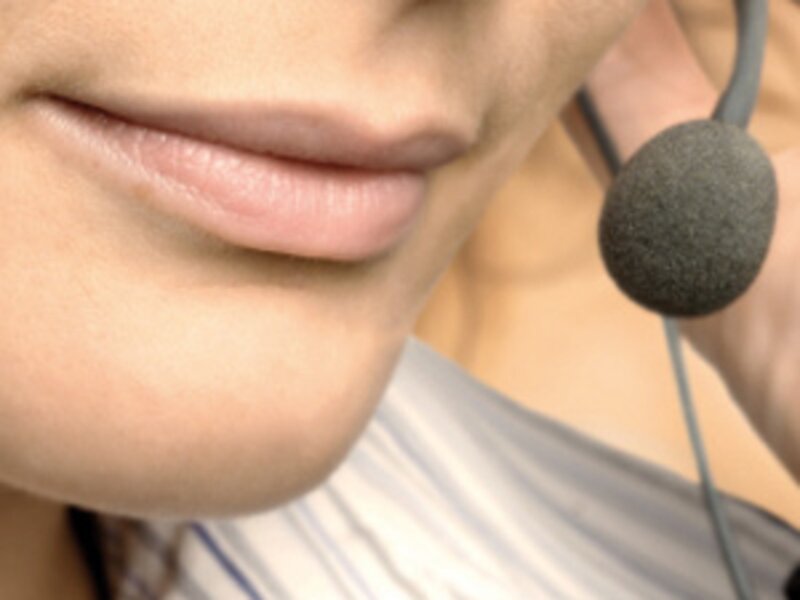 Comms overhaul to save Portman Travel '£30k a year'
Travel management company Portman Travel expects to save more than £30,000 a year with a standardisation of communications infrastructure
Travel management company Portman Travel expects to save more than £30,000 a year with a standardisation of communications infrastructure.
The new system directs customer calls to a consultant who can meet their requirements, even if the office the customer called is unavailable at that moment.
Video conferencing is also being deployed to help the TMC's clients reduce expenditure by eliminating unnecessary travel.
Communications company ShoreTel, which is supplying the unified service, claims it will allow Portman Travel to deploy cost avoidance strategies, increase productivity through "significant" time savings, support sustainable growth within the company and enable more dynamic, interactive customer service.
The TMC's chief commercial officer Adrian Parkes said: "As budgets continue to tighten, it is more important than ever for enterprises to focus on cost avoidance to control travel spend.
"ShoreTel's advanced video conferencing service is just one of the tools Portman will be using to help its customers reduce expenditure by eliminating unnecessary travel.
"We are working closely with ShoreTel to implement further innovative cost avoidance strategies across the board."
ShoreTel EMEA marketing director Tom Perry said: "Delivering first-class customer service helps organisations such as Portman Travel boost their competitive advantage.
"The ShoreTel solution has improved the robustness of Portman Travel's telephony system and enhanced internal knowledge sharing practices to deliver excellent customer service.
"We are looking forward to expanding our collaboration with Portman Travel in the future."