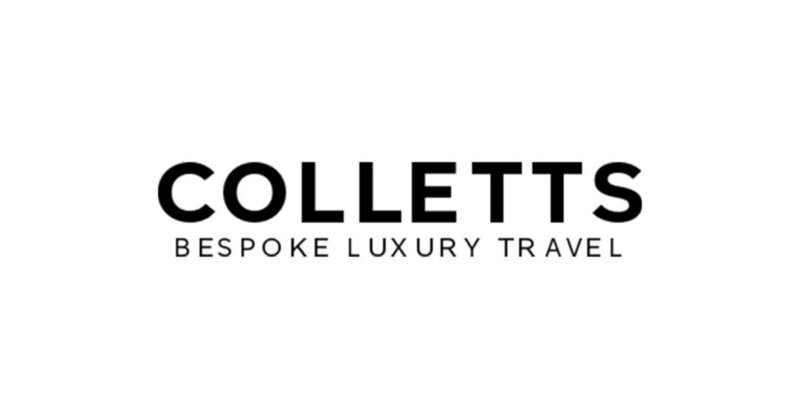 Colletts Travel rolls out Traveltek booking platform
Platform offers 24-hour access to live rates for flights and hotel and cruise packages
Colletts Travel is rolling out booking tool Traveltek for its agents, declaring the move will be "transformational".
The luxury agency said the platform, which offers 24-hour access to live rates for flights and hotel and cruise packages, will save agents time through a "seamless" process.
Global Travel Collection (GTC) UK managing director Jason Oshiokpekhai said Traveltek would move Colletts Travel into "an industry-leading position".
He added: "Not only will we see more efficiency, but our advisors will have a smoother workflow and be able to view all their bookings in one place."
In-person training sessions have been delivered at GTC UK's central London office as Colletts Travel seeks "increased productivity and profitability".
Most bookable content will be available on the platform, Colletts Travel said, meaning agents will no longer rely on the Global Distribution System to make an initial booking.
The agency said agents will be able to create bespoke packages immediately and "pull full itineraries as and when required".
The platform will mean Colletts Travel will be able to own all bookings, the business said, allowing it to function as a traditional tour operator and reducing the need for third parties.
Oshiokpekhai said: "We are excited to be partnering with a leading company like Traveltek and it will be transformational to the way business is conducted at Colletts."
Additional system updates are planned for the end of 2023 based on user feedback. Changes to the back-end of the platform are also being lined up, including a more advanced flight booking functionality.