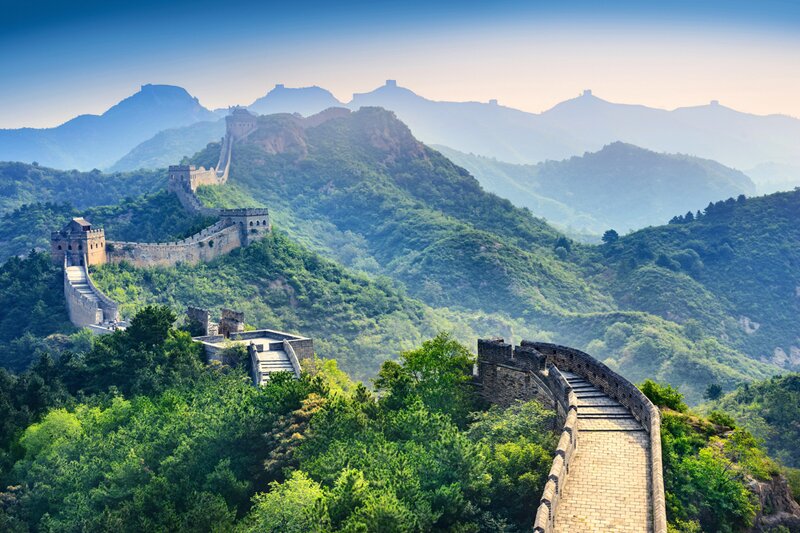 China on track to become Sports Events 365's largest B2B market
Ticket provider expects sales in country to top $2m mark this year
Sports Events 365 has announced that China is on track to become its largest B2B market in 2019.
The ticket provider for worldwide sporting events said it expects sales in China to top the $2 million mark this year.
Last year the company teamed up with Ctrip, China's largest online travel company, to offer tickets through Sports Events 365's independent and self-owned destination-based search engine.
Being in the market for just one year, China has seen a rapid growth in demand from its sporting enthusiasts, recently boosted with the launch of a Cantonese language service in cooperation with Yoza Tour International Guangzhou for purchasing tickets on Sports Events 365's website.
Cantonese is China's second most common language and spoken primarily in the southern part of the world's most populous country.
Sefi Donner, founder and chief executive officer of Sports Events 365, said: "There is great interest of Chinese sporting fans in football, primarily in the UK, Italy and Spain, as well as interest in basketball, with most interest in the NBA in the US."
He added that an increase in demand for La Liga football matches among Chinese fans followed China's Wu Lei joining RCD Espanyol in January, becoming the first Chinese player in Spain's premier league.
Sports Events 365 is offering its Chinese sports enthusiasts a chance to attend an Espanyol training to meet Wu Lei.
The Israel-based company will be showcasing its rapid expansion in China at the upcoming Shanghai World Travel Fair being held from April 18 to April 20. This is the first time Sports Events 365 will be attending the Shanghai conference.
During the show, Donner will deliver a lecture titled "How is Technology changing the outgoing Sports Travel business?"
After participating in last year's conference, the company will again attend the China Outbound Travel and Tourism Market (COTTM) exhibition in Beijing from April 15 to April 17.
The company is also in the preliminary stage of initiating activity on a B2B basis with 20 Chinese tourism and sports tourism companies for the direct purchase of tickets on a permanent basis.