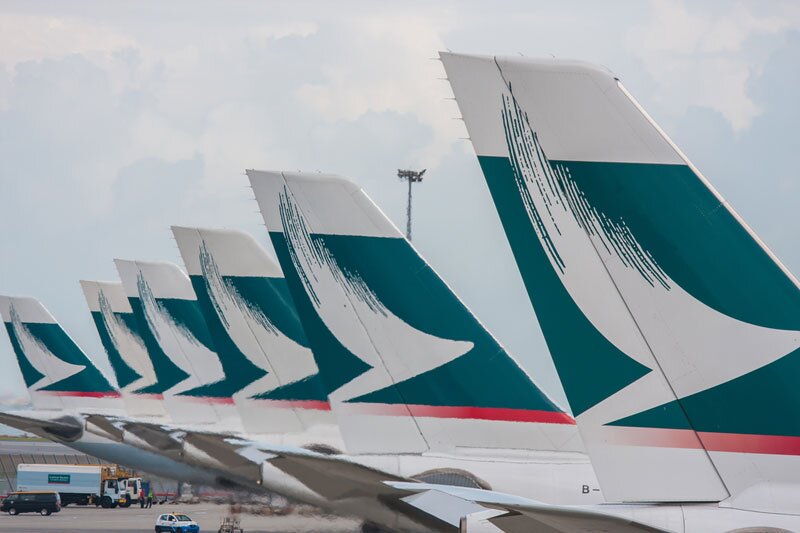 Cathay Pacific signs up to use Amadeus Altéa NDC distribution platform
Implementation will help carrier distribute new content and fares
Cathay Pacific airlines has implemented Amadeus's Altéa New Distribution Capability (NDC) platform to underpin its distribution strategy.
Amadeus Altéa NDC allows airlines to distribute offers to third party partners through direct and indirect channels.
The implementation will help the airline distribute new content and fares through the NDC connectivity across their channels. Cathay Pacific will also connect to Amadeus' global network of partners.
Kenneth Lee, Cathay Pacific head of distribution strategy, said: "We are pleased to be working with Amadeus to enhance the distribution of our content.
"New technology protocols such as NDC will enrich our customer's shopping experience and support our strategy to become a modern retailer, an essential part of our long-term digital transformation."
For the Amadeus Travel Platform, the company's focus is to increase airline NDC content reach and encourage its adoption and conversion from travel sellers.
Once the connectivity between Altéa NDC and the Amadeus Travel Platform is finalized, Amadeus will be able to automatically roll out this feature to all Altéa NDC airline customers.
Cyril Tetaz, Amadeus Asia Pacific airlines executive vice president, added: "We are proud that Cathay Pacific has joined the Amadeus NDC [X] program and to be supporting its long-term strategy to effectively distribute NDC content across channels.
"Altéa NDC, with full integration into the Amadeus Offer & Order Management Suites and Amadeus Travel Platform moving forward, will really open up innovative, exciting cross-channel opportunities for Cathay to pioneer customer-centric retailing and merchandising."
Cathay Pacific has been part of the Amadeus' NDC [X] program since joining Altéa NDC in 2018.