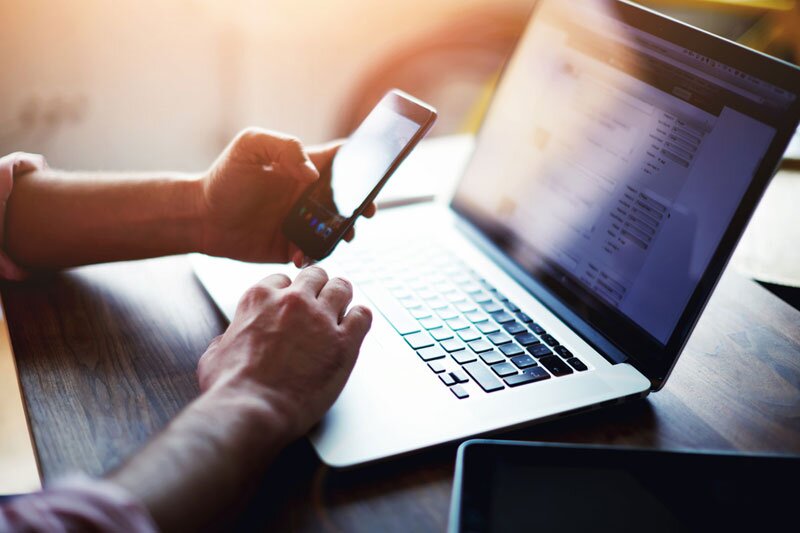 Call for OTAs to stop 'brandjacking' on Google
B&B Association chairman urges Competition and Markets Authority to act
The UK Bed & Breakfast Association wants a ban on 'brandjacking' of hotel and B&B names on Google by online travel agencies (OTAs).
David Weston, B&B Association chairman, is urging the Competition and Markets Authority (CMA) to act after B&B owner and association member Frank McCready launched a petition on the UK government and Parliament site demanding a ban.
The government is pledged to respond to a petition which receives 10,000 or more signatures.
Weston said: "This practice enables the OTAs to colonise the top of search listings, even for searches of a hotel or B&B's own brand/name, without the owner's express permission.
"It is typically bundled with all the other terms and conditions, so non-negotiable."
He said: "Frank McCready was told by Google that only a spend of over £900 per month on pay-per-click would counter the OTA taking top place on Google searches for his B&B's name."
McCready said: "As a small B&B I can't compete with the billions OTAs spend on web searches and am deprived of direct clients by this practice and forced to pay high commissions (15% to 25%), which of necessity are passed to consumers.
"The clause hidden in small print allowing OTAs to use our names negates our own websites and internet presence and it cannot be fair to use someone's own name to divert customers. Such bidding should be by express mutual agreement only."
His petition demands: "Make 'highjacking' by OTAs of a B&B or hotel's name on search engines illegal."
It was a complaint by Weston in 2017 that triggered a CMA investigation and its recent enforcement action against major OTAs.
This resulted, in February this year, in a CMA announcement that Expedia, Booking.com, Agoda, Hotels.com, ebookers and Trivago had agreed to make changes in the way they operate.
The CMA investigated "pressure selling, misleading discount claims, hidden charges" and the distortion of search rankings.
The OTAs agreed to "make clearer how hotels are ranked", end the "false impression of availability or popularity" of a hotel, be "clearer about discounts", "only promote deals actually available" and display "all compulsory charges" in headline prices.
The changes are to be implemented by September 1.