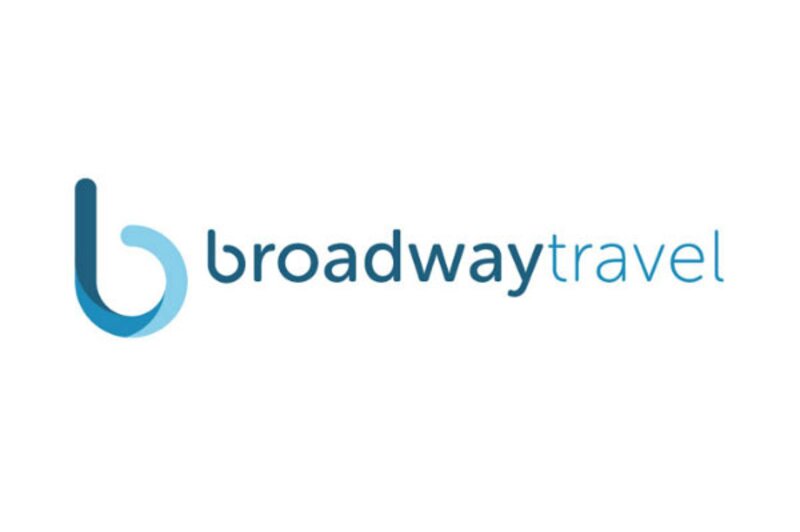 Broadway Travel bids to raise online awareness with content push
Broadway is poised to launch a travel blog and a raft of "inspirational" content on its website in a bid to boost its brand awareness online.
The blog, due to start in November, will be destination- focused and feature "inspirational content" as well as "best of" lists.
The group has appointed an external agency to help launch and run the blog, which will work in conjunction with an internal SEO team at Broadway.
The website will host the blog, alongside new destination pages planned to go live by the end of the year. Tabs for all-inclusive and family holidays are also planned.
Tom Davies, Broadway's head of marketing, said the website, which rebranded and relaunched last year, had been heavily reliant on traffic driven by third parties, but the new strategy would drive organic growth.
"The blog will add great value to our customers beyond just trying to sell them a holiday," he said.
"Our competitors like On the Beach and Travel Republic are very much above the line. We can't match that, but what we can do is find our target market through building brand awareness.
"Before, our online business was coming from Travelzoo's target market or a newspaper's, so this will be a great way to manipulate and grow our target market as opposed to relying on others."
He said the business was also working on its social media strategy and developing more video content, which he said was getting traction on Facebook.
Chief operating officer Jill Mitchell said the strategy was to grow the Broadway brand online and consolidate more of its brands, as opposed to becoming an OTA.
She said the bulk of its product – long-haul and twin-centre – required customers to speak to someone on the phone.