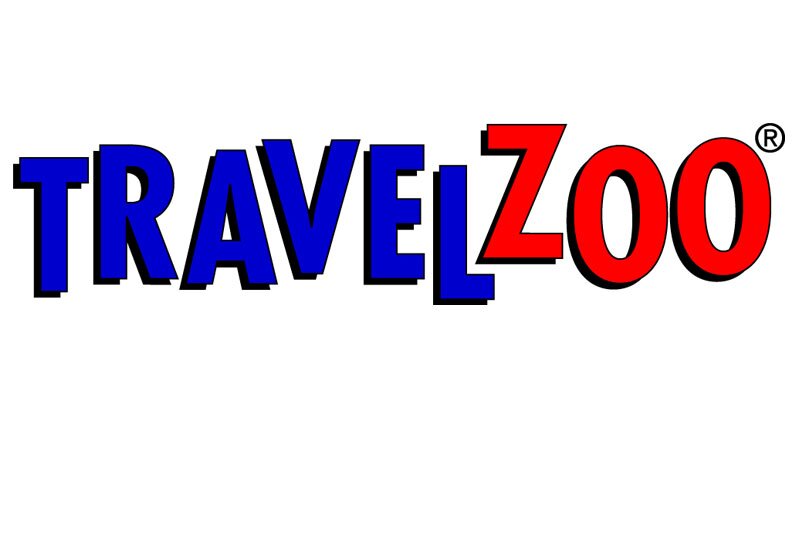 British travellers want longer packages, Travelzoo finds
Deals publisher says holidaymakers happy to forego convenient flights so they can spend more in destination
British travellers are choosing longer packages, cheaper and less convenient flights and moving towards all-inclusive to make their holiday spending money go further, Travelzoo has found.
The deals publisher's annual trends report – a survey of more than 1,600 people – found 86% of respondents were actively trying to make their holiday budgets go further.
More than half of those surveyed said they were likely to book all-inclusive, especially those with children; one in two said they would travel at inhospitable hours or skip in-flight meals to save cash and nearly three quarters said they'd try to save money on their baggage allowance.
Travelzoo pointed out that these results come at a time when the British pound is low in value against the euro and other currencies – and cited "the possible impact of Brexit".
Only one in five of the travellers surveyed said they expected the UK economy to do well this year and 45% said they expected their financial situation would be worse this year.
However, one in two respondents said they would be likely to spend more in a destination if they got a god deal on the trip.
Food and drink experiences appeared crucial, based on the results. More than half said they would not compromise on the quality of the restaurants they visit while on holiday and one in three said they would consider taking a specialist food or wine-tasting trip in the coming years.
James Clarke, general manager of Travelzoo UK, said: "While Brexit continues to cause uncertainty, it's encouraging to see that Brits are still looking to travel in 2019. Although many holidaymakers are looking for better-value deals by booking earlier, or sacrificing convenience for cost, they are still willing to spend abroad to make the most of their time."
Spain, France and Italy topped Travelzoo's most popular destinations, while Croatia and Iceland were topped the list of 'newer destinations' that holidaymakers want to discover.
Younger generations showed an aspirational interest in Norway, Japan and Mexico. Millennial travellers aged between 25 and 34 wanted to explore new destinations and nearly two-thirds of under 45s said they didn't plan to spend their 2019 holiday in the UK.