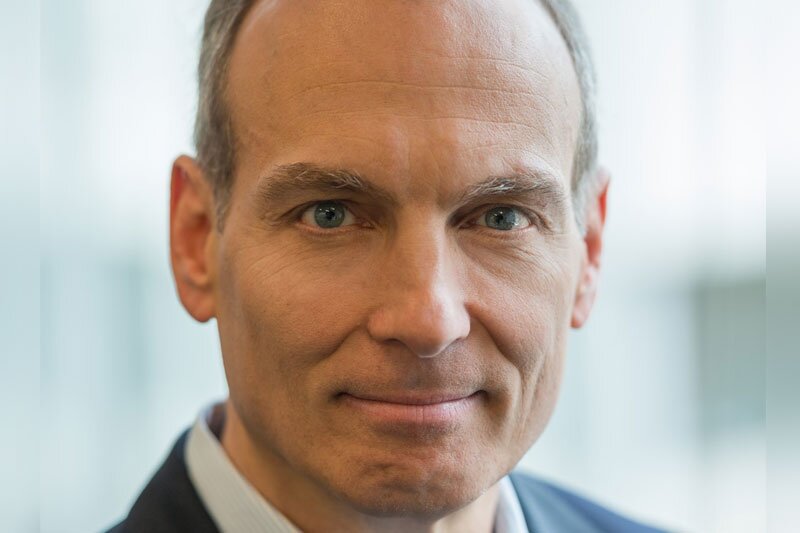 Booking Holdings sees 'encouraging signs' despite further quarterly losses
Chief executive Glen Fogel strikes optimistic note despite 'ongoing volatility'
Booking Holdings reported marginally better than expected trading in first quarter of its financial year which saw bookings value decrease by 4% on last year.
Gross travel bookings for the three-month period stood at £11.9 billion with the number of room nights booked down 20% on the comparative quarter in 2020.
The booking.com and KAYAK parent said quarterly results were "significantly and negatively impacted due to the COVID-19 pandemic and the resulting economic conditions and government restrictions".
Glenn Fogel, chief executive of Booking Holdings, said: "We saw encouraging signs of improving booking trends in the first quarter that continued into April with notable strength in the US.
"While we expect there will be continued volatility in the recovery of global travel demand, our teams across Booking Holdings will continue their hard work to strengthen the positioning of our company and execute against our key strategic priorities."
Total revenues for the quarter were $1.1 billion, a 50% decrease on 2020 and the OTA reported a net loss of $55 million, compared with a net loss of $699 million last year.
The results for Q1 2021 included net gains on marketable equity securities of $32 million while the results for 2020 included net losses of $307 million.
Last year Booking also recorded an impairment charge of $489 million related to OpenTable and KAYAK goodwill and $100 million related to an investment in equity securities.
Net loss in Q1 2021 was $1.34 per diluted common share, compared with net loss of $17.01 in 2020. Non-GAAP net loss was $215 million, up from $156 million year on year.
Adjusted quarterly EBITDA was a loss of $195 million, compared with $290 million 2020.