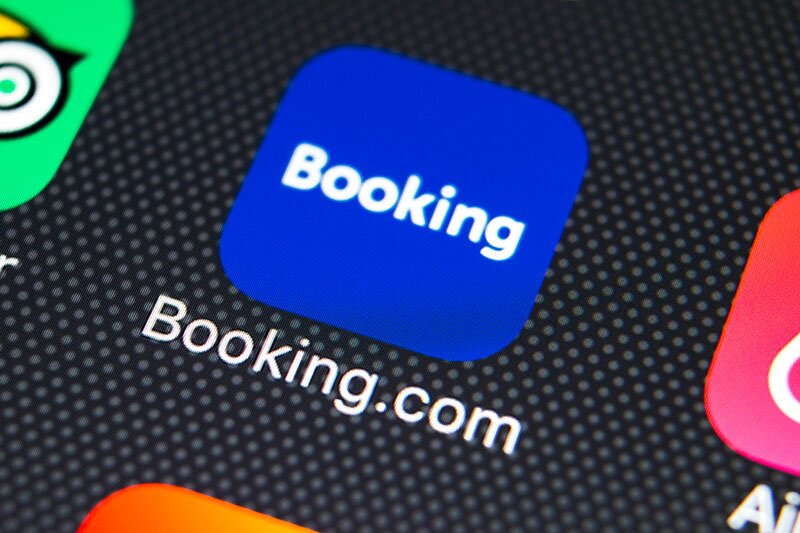 Booking Holdings reports 99% slump in net income for 2020
Travel giant reports recent improvements and is confident of a strong recovery
Booking Holdings – the parent of booking.com – has reported net income for 2020 of $59 million, a 99% fall compared to the previous year.
The travel giant saw gross travel bookings of $35.4 billion, a 63% decrease compared to 2019, and total revenues in 2020 were $6.8 billion, a 55% year-on-year fall.
Other brands in the group include Priceline, agoda, Rentalcars.com, Kayak and OpenTable.
Glenn Fogel, chief executive of Booking Holdings, said: "The travel environment continued to be challenging through the fourth quarter of 2020 and into January 2021 as Covid-19 case counts remained very high and travel restrictions were re-imposed in many parts of the world.
"However, in recent weeks, we have started to see some improvements in booking trends that we will continue to monitor.
"Looking ahead, I am more confident than ever in our long-term future and in the eventual strong recovery of travel demand."
Fourth-quarter gross travel bookings for Booking Holdings were $7.3 billion, a 65% decrease on 2019, and room nights booked in Q4 decreased 60% year-on-year.
Meanwhile, Booking.com revealed its most "on-trend" destinations based on search figures following a spike in interest in the UK since the prime minister's roadmap announcement on Monday.
Eight out of ten the most searched for destinations are in the UK, twice as many as 2020, suggesting a move towards domestic breaks in 2021 for Brits.
Cornwall, Devon, Yorkshire and The Highlands saw "noticeable increases" in interest, the OTA said.
Croatia, France and Spain are among the most sought-after international regions, it added.
Regional manager Ryan Pearson said: "We look forward to travel resuming when the time is right, and this is great news not only for travellers, but also for the tourism industry and economy as whole."