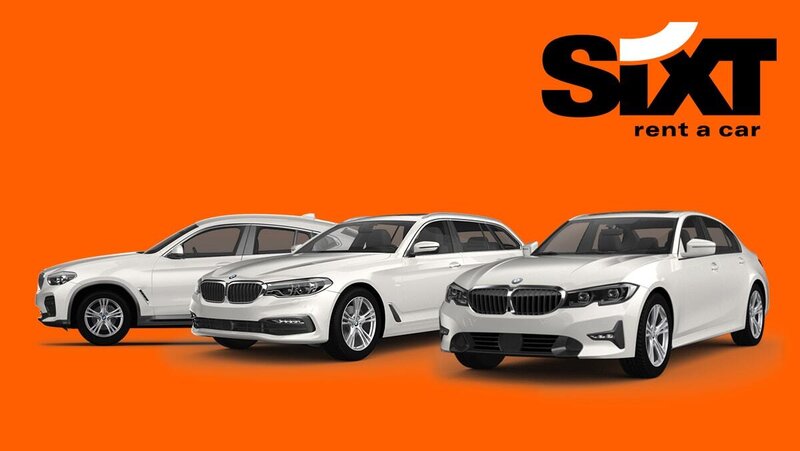 Booking.com strengthens SIXT partnership to rollout 'ride' product internationally
Car hire firm's pre-booked and on-demand inventory to be made available by OTA
Booking.com and car rental supplier SIXT have agreed a new partnership that will see its pre-booked and on-demand inventory available through the OTA.
A successful existing partnership in Germany has now been expanded to include SIXT ride's pre-booked transfer and limousine services, which will be offered across Germany and internationally via the Booking.com platform.
Sixt said its 'ride' services are popular modes of transport for travellers at a time when many prefer individual transportation options during the COVID pandemic.
The strategic partnership between the two companies is part of SIXT's long-term digitalisation and internationalisation strategy and reinforces SIXT ONE's position as a leading mobility platform.
Sixt said the partnership with Booking.com provides "an opportunity to engage with a diverse global audience of customers and to offer their mobility products at a relevant point in the traveller journey".
Pre-bookable transfer services and limousine services are now available in Germany, the US, France, Italy, Slovakia, the UK and Benelux. In addition, SIXT ride's on-demand taxi service is being rolled out via Booking.com across Germany and in selected cities in France.
Konrad Thoma, Senior Vice President of SIXT ride, said: "With the integration of our SIXT ride products on Booking.com, we will reach thousands of potential customers every day, whose journeys we can make even more pleasant with our offer.
"The cooperation is thus not only a great benefit for us, it also offers travellers real added value and enables seamless travel transfers with just a few clicks, whether spontaneous or planned.
"SIXT is thus once again putting the wishes of its customers at the focus of its actions and consistently pursuing its digitalisation and internationalisation strategy."
David Adamczyk, managing director for Rides at Booking.com, added: "As the world starts to open up again for travel, we are pleased to strengthen our strategic partnership with SIXT through the integration of their rides services onto our platform.
"We are committed to providing travellers the world over with the tools to make trip planning as seamless and as frictionless as possible. We know that getting around in-trip in an unfamiliar destination can be a daunting prospect for many travellers.
"This new partnership aims to take away some of this friction, leaving travellers with more time to enjoy and experience the world around them."