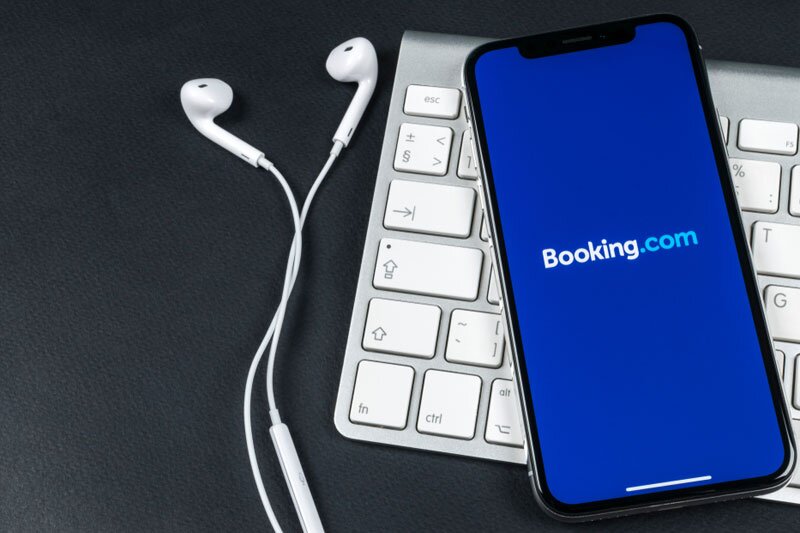 Booking.com promotes value of loyalty with first-ever Genius Week promotion
OTA's customers offered a taste of scheme until September 10
Booking.com has launched its first ever Genius Week giving all customers a taste of its loyalty programme for a week.
Genius Week is running in select markets from today (Wednesday) to September 10 during which time users can access bookings incentives by creating a new account or logging in.
Arjan Dijk, senior vice president and chief marketing officer at Booking.com, said: "Our Genius travel rewards are easy to get, easy to find and easy to keep.
"While many have already unlocked the benefits of our loyalty program, we want Genius Weeks to be an opportunity for everyone to tap into the simplicity that is Genius.
"Whether just getting started or already familiar with the many great rewards available, no matter where you want to travel, with enticing discounts and perks available at hundreds of thousands of properties worldwide, you'll always feel like you're making a smart decision with every trip you book."
Booking.com launched the Genius loyalty programme in 2013 providing customers with special discounts and other exclusive offers.
Travel awards are available for those who have a Booking.com account and have completed at least two stays over the past two years. This includes a 10% discount for certain rooms at participating properties all around the world.
Genius members can find their next deal by looking for the Genius label on participating properties. Once booking.com customers have achieved Genius status, it lasts for life.