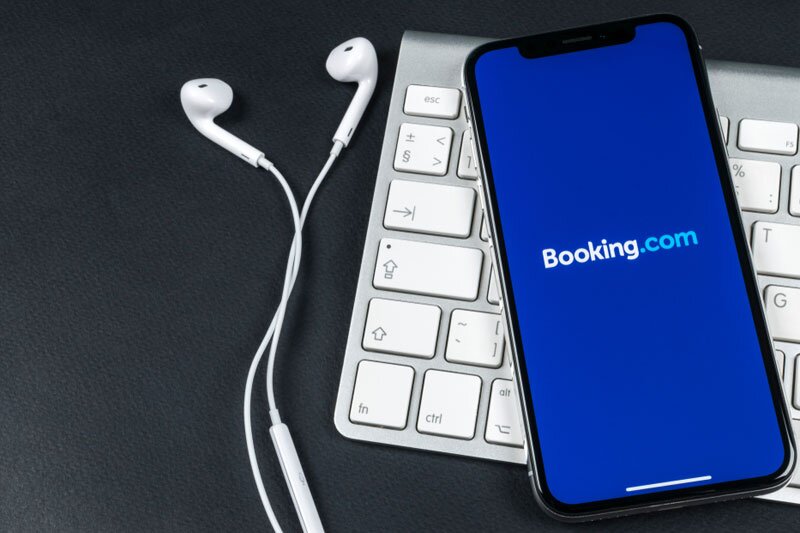 Booking.com beats Expedia in Siteminder's annual revenue generation chart for hotels
Diversity of list 'reflects rise in consumer choice forcing hotels to compete'
SiteMinder, a global hotel industry guest acquisition platform, has unveiled its annual list of the channels that brought the highest total booking revenue to hotels in the UK and other top travel destinations around the world.
Varying from direct hotel websites to third-party channels, the diversity of the list this year "reflects a rise in consumer choice that is forcing hotels to compete for business on more booking channels than ever before," said the company.
SiteMinder's managing director Mike Ford said the increased diversity is also indicative of a booking landscape that has exploded in recent years.
Market researcher Euromonitor International has found that global online hotel sales have surpassed $264 billion to represent over 170 percent growth in the last decade, which includes over 13 percent in the past year.
The annual list, which is based on total gross revenue made for SiteMinder's hotel customers in the UK, identifies the top 12 booking channels in 2018.
Claiming first place is Booking.com, with Expedia following in second and direct booking through hotel websites in third.
Fourth, fifth and sixth place were claimed by global distribution systems, Agoda and LateRooms,com, respectively, while Hotelbeds, Hotel Reservation Service and Hostelworld Group finished in seventh, eighth and ninth place.
Lastminute.com, Mr & Mrs Smith and Sunhotels claimed the last three top-12 places.
Ford said: "This year we found almost 20 instances of booking channels making a first-time appearance in our lists. So, while the more popular brands continue to dominate, we are seeing a broader range of players emerging.
"This trend reflects not only the ever-growing list of options now available to travellers booking their stay, but the subsequent need for hotels to be on more booking channels than ever to keep up with today's endless paths-to-purchase."
Ruairi Conroy, managing director at SiteMinder, added: "The number of trips taken to the UK reached 39.7 million last year, a rise of 31 percent from ten years ago. While this growth presents opportunity, the sheer volume also presents hotels with the challenge of acquiring business from a changing mix of potential guests.
"Our list shows which channels secured the highest total sales for the country's hotel economy. Notably, the appearances of LateRooms.com and Lastminute.com once again show the value for hotels attracting the many travellers who now book their accommodation with little planning involved."