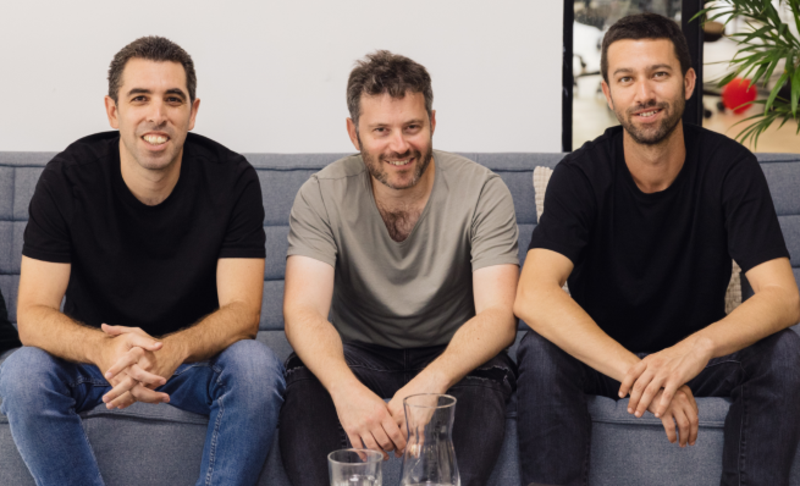 Bookaway increases transportation options with Direct Ferries integration
Deal will open up new ways of travelling to thousands of customers post COVID-19
Ground and sea transportation platform Bookaway has integrated with specialist OTA Direct Ferries.
The API tie-up will see Bookaway increase travel options for customers with the addition of Direct Ferries' network covering 174 different regions in Europe.
It follows the launch of the Bookaway Group in July 2021 after securing £33.4 million investor funding and adding suppliers like 12Go and Getbybus.
David Yitzhaki, Bookaway's chief marketing officer and co-founder said: "Our partnership with Direct Ferries is a huge step as it will provide more travel options for our customers, particularly across Europe.
"This is a key target market for us to expand into and will allow customers to broaden their horizons with thousands of new ways to travel that they may not have chosen or had access to before – as part of our mission to enable travellers to reach every corner of the world.
"Direct Ferries is a major aggregator for ferry operators around the world and we're pleased to support more operators as the travel industry rebounds from COVID-19.
"As part of the final stages of implementation, we plan to offer car ferry bookings on our platform for the first time – which will appeal to a new wave of group, family and environmentally conscious travellers."
Ido Schiferli, head of partnership at Direct Ferries, added: "We were impressed with Bookaway's success and growth over the years, and are pleased to partner with one of the largest ground transportation groups in the world.
"This integration is an exciting move for both the travel industry and customers around the world – by connecting them with even more destinations to explore and new ways of travelling.
"Ferry travel offers many benefits for passengers, with even more sightseeing and island-hopping holidays being made possible as more European destinations welcome tourists."