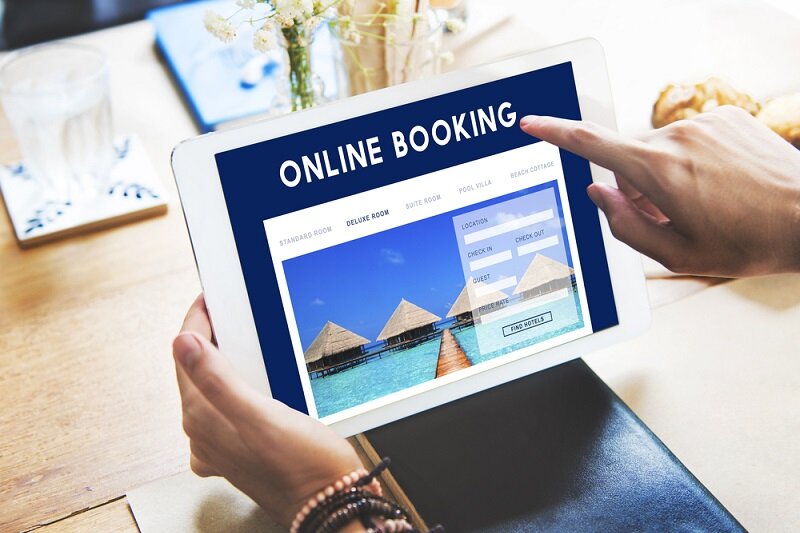 Blurring of leisure and corporate booking tools will plug holes in GDS expertise
Increased scarcity of experts in GDS booking technology is fuelling demand for software that works for corporate and leisure agents
Increased scarcity of experts in GDS booking technology is fuelling demand for software that works for corporate and leisure agents, according to UK Travel technology developer Vibe.
The firm, which unveiled new corporate travel management platform, Vibe Corporate, at last week's Travel Technology Europe, says it was looking to take manual processes out of business travel.
Matthew Chapman, chief technical officer at the Stevenage-based supplier, said with the right tools available anyone should be able to book corporate clients just as they do leisure travellers.
"We have a big focus at the moment on our corporate front-end tool re-release which is all about offering an intuitive, no-manual experience," he said.
"A lot of the guys exhibiting at the Business Travel Show are selling booking tools that require manuals for people to be able to use them.
"This isn't the case in leisure travel. Why should it be any different for corporates? We are bringing consumer-grade leisure capabilities in to business travel."
Vibe has hired Simon Goddard as director of solutions. He started in January and brings his background from the corporate travel management sector to the technology firm.
"When we go to see clients they expect to see something set up in a certain way, but we say why does it need to look that way?" he said.
"It's almost an epiphany they go through: 'why are we making this so complicated?' No one likes it when technology changes, but there's almost an element of being averse to change."
Chapman said Vibe's clients are using its technology for corporate and leisure bookings, and to integrate different channels whether in-store, call centre or online.
"The great thing about having agents book via Vibe is you do not need GDS training. It's all in one easy-to-use front-end and one hand-off to back office systems.
"It's getting harder and harder to hire GDS knowledge and it's getting more expensive."
Chapman described the roll out of Iata's New Distribution Capability (NDC) data standard as a "massive industry leveller".
"We have been able to integrate NDS because we have more agility than a lot of GDSs. It almost turns us into a GDS," he said.
The big debate in the industry is how NDC will impact agency commercials which currently see airlines pay GDSs per sector and some of this is passed on to agents, Chapman said.
"All of a sudden agents may have to find another way of paying for all this technology instead of funding it out of the £2 per sector from the GDS.
"They will need to pay an amount to the technology firm for their booking tool, so the swing is bigger than just losing revenue from the GDS."