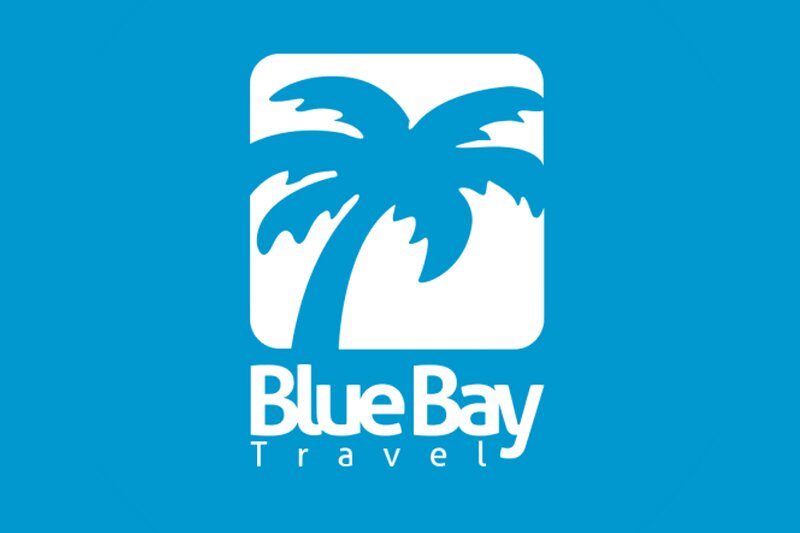 Blue Bay Travel bolsters product and contracting team with appointment
Role created to support partners and aid expansion plans
OTA Blue Bay Travel has appointed a new product manager to bolster the company's product and contracting department.
Samson Reece will be responsible for Caribbean product procedures and sales negotiation. The new role has been created to support partners and aid the company's expansion plans, such as new destinations and products.
Reece has held previous roles as Caribbean product executive at The Holiday Place and at Mercury Holidays in the same role.
His joining comes after the addition of Nicky Streeter last January, a record-breaking half year of performance and unprecedented online booking month in May.
Reece and Streeter will be working with product management director Greg Armstrong to support the company's contracting programmes in the Caribbean and Mexico. They will also focus on growth in other long-haul destinations to expand the company portfolio. Armstrong was hired at Blue Bay Travel in July.
"For me, Blue Bay Travel has had phenomenal growth over the years, and I am very excited to be part of the team and help to ensure that this continues," Reece commented.
Blue Bay Travel is one of the UK's leading independent travel agents and operates under three sub-branches including Caribbean Warehouse, Tropical Warehouse and Xclusivity.