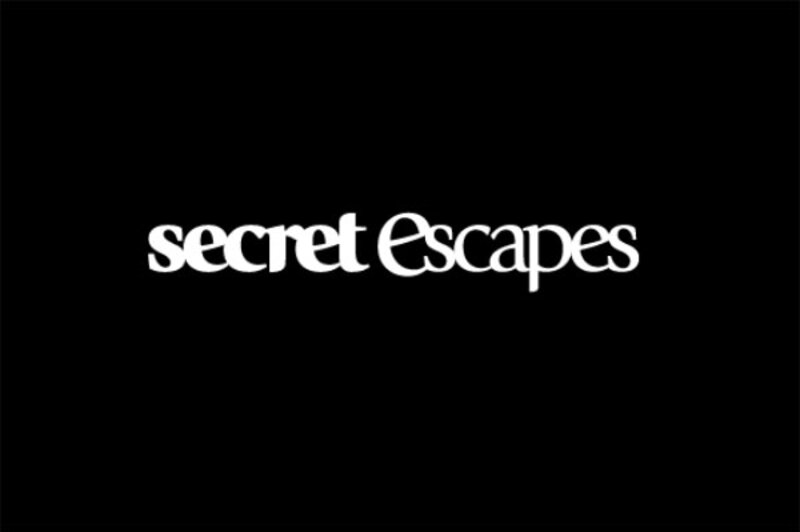 Barclays Travel Forum: Secret Escapes continue to see value in human interaction despite automation
Enticing discounts make purchases happen that would not have happened otherwise, says co-founder
Holiday deals publisher Secret Escapes has fully automated how it chooses what deals are sent to customers, co-founder Alex Saint told last week's Barclays Travel Forum.
Saint said its model of offering subscribers a choice of curated options and enticing discounts, or "value", means it "makes purchases happen that would not have happened otherwise".
He said the brand was not trying to emulate Google or the major OTAs in bidding for business from people who had already decided where they want to go.
"We are trying to offer a little bit more than that," Saint said. "They [customers] want good value. So, the tech stack is important. That's where we put most of our research and development."
Saint added: "Over the last two years we have pretty much moved from having humans involved in choosing what deals go in to communications.
"As a human I would like to think we add something to the process, but technology has pretty much comprehensively replaced humans in that area."
Saint said around half of its staff would define themselves as working in sales and the other half wold define themselves as engineers or marketers.
And he said there was still a value to having humans involved in dealing with customers. "I would like to think our people are supported by technology.
"Fundamentally this is still a personal industry. The person doing that sales call is how that value in that deal is created."
Saint added: "One of the reasons the human travel agent is returning is because back office work is getting from efficient by orders of magnitude.
"An awful lot of people would love to talk to a super-knowledgeable travel agent.
"Our view on this is that the economics are improving both in terms of both in terms of being able to build the tour and also the data on the consumer."
Although it has been an "interesting couple of years" for using consumer data in marketing due to the new European GDPR data rules, Saint said he sees more personalisation coming.
However, he said Secret Escapes has seen consumers do not like "being confronted with the amount of personalisation" they are experiencing.
He said when consumers are offered a choice between a great deal or a recommendation based on what people like them liked, "great deals win".
"People are starting to see both sides of the equation when it comes to data," Saint said. "I see more personalisation.
"When it's done right and is transparent and it's not inappropriate it allows businesses like ours to introduce someone to a region or hotel they would not otherwise have considered."