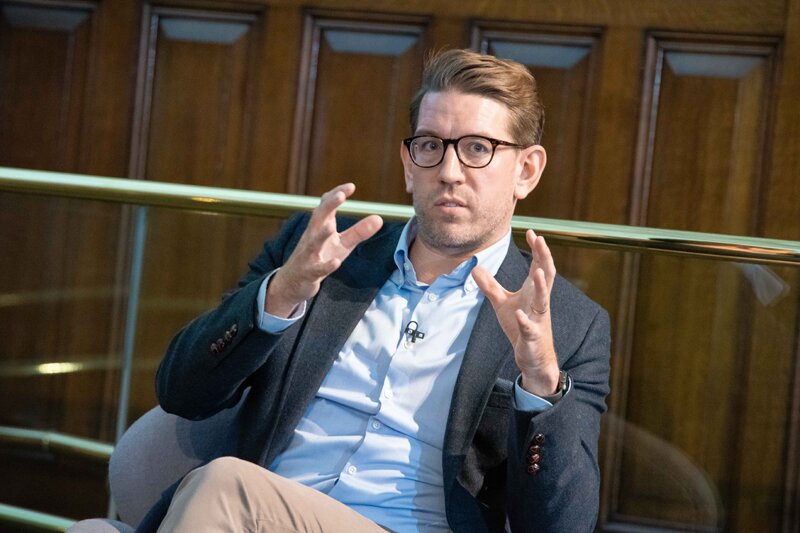 Barclays Travel Forum: Firms hit with double whammy of rising CPCs and less traffic
Brexit uncertainty blamed for slowdown
Rising Cost Per Click rates coupled with declining search volumes are hitting many travel firms with a "double whammy", this week's Barclays Travel Forum was told.
Martin Alcock, director of advisory firm Travel Trade Consultancy, told the annual event that the UK market was in a flat period in which people are not booking.
Political uncertainty surrounding Brexit has been blamed for the slowdown since the turn of the year although the forum was told there remain confidence sales will bounce back.
However, Alcock told the event: "If you are in the digital space and acquiring customers through CPC or through meta you have the combination of less people looking but you have to keep spending because you cannot afford to drop down the search rankings.
"It means people have this double whammy of not selling holidays and having to spend more trying to attract those customers. It's a really challenging place to be."
Alcock said costs are up by around 20% and in some areas of travel, anecdotally, even higher, he said.
Deals sites like Secret Escapes and Travelzoo are "doing well" added Alcock as firms look for alternative distribution channels.
Paul Carter, chief executive of Inghams parent Hotelplan UK, confirmed Alcock's 20% CPC inflation for some brands and said the firm was doing all it could to lower the cost of sale.
But he said he was optimistic of a positive July after a tough Easter period for the ski sector when holidays discounted by up to a half.
He told the forum that the hoped-for "Ketchup" bottle effect of pent-up sales rushing in after Brexit was delayed in March hasn't happened yet.
Carter said there was a pick-up in May, but operators with committed stock will struggle to hit their figures in June even though discounts of 30% to 40% are available.
"July, I'm more optimistic about, and we still have some way to go for August and September," Carter said.
Carter added Explore is "courting the trade" as it looks for more business through travel agency partners to offset increasing acquisition costs in its direct channel.
"Those [trade partners] who have good business models have done a good job for us," said Carter, who added the operator was doing too much business through lower margin deals sites.
Hotelplan is targeting more international business and will launch overseas websites within two to three weeks, added Carter.
"We have to look at our costs because we need to be here for the long-term," he said.
And he added: "People are talking about not investing in the long-term. Those are things we have to box really clever on. Innovation is really important, product is absolutely essential."