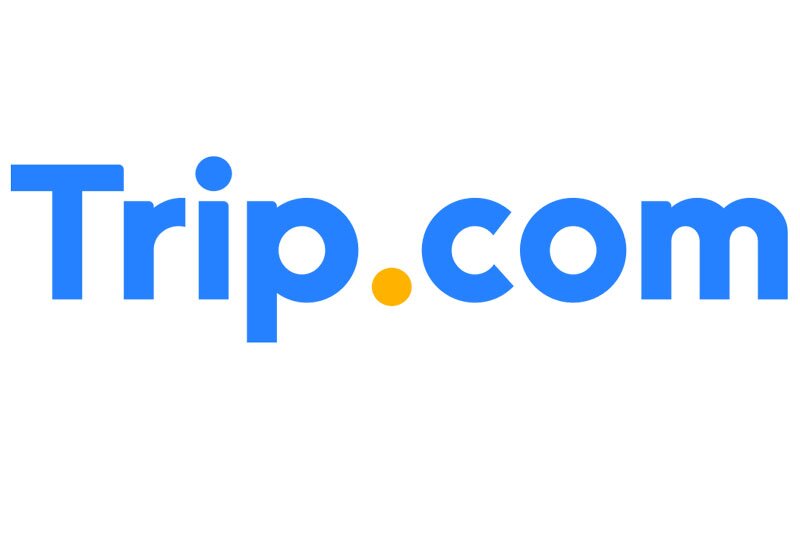 Aviation Festival: Ctrip OTA Trip.com targets growth in Europe with airline partnerships
Trip.com is aiming to forge more direct relationships with airline suppliers
Ctrip-owned OTA Trip.com says it intends to compete on technology and customer service having been granted an Iata licence for UK operations at the beginning of this year.
The firm, which operates a 200-headcount contact centre for European markets in Edinburgh, is now looking to forge more direct relationships with key airline suppliers.
James Spalding, UK airline director in Trip.com's flight business unit, told Travolution at last week's Aviation Festival in London that the firm does not try to impose its model on international markets.
He said Trip.com is in a learning phase as it transitions from being reliant on third party aggregators for supply and moves towards establishing itself as a full-trip assistant for UK and international customers.
"We are already selling a full range of flights," said Spalding. "There is no gap in our product, but what we want to do it take it to the next stage.
"When you have direct relationships with airlines there's a lot more you can do around ancillaries and NDC Iata's [New Distribution Capability].
"We value those partner relationships we have with agents in the UK and want to make sure we continue to support our third party partners as we are growing our direct relationships.
"We don't want to pull the switch and take it from one model to another, so we are managing that transition. Our partners are still experts in what they do and we can still learn from them."
Trip.com has grown purely organically in the UK to date and Spalding said it currently accounts for 10,000 segments across the group in terms of point of commencement (flights leaving the UK).
The OTA wants to build on that to grow its point of sale business on its English language app and website.
Trip.com, which launched internationally in 2017, operates entirely independently to sister metasearch brand Skyscanner, which is also based in Edinburgh and was acquired by Ctrip in 2016.
Spalding said Trip.com sees itself as being complementary to Skyscanner on which it will acquire users, but it will operate a completely different model.
"One of our missions is to be that one-stop-shop for people to come to Trip.com and it be a travel assistant for them rather than selling on meta and trying to be the cheapest," he said.
"Skyscanner is a part of the Ctrip family but we are independently operated. They are an acquisition part of the travel process and we are the fulfilment part.
"There are some synergies, but we do not get preferential treatment and get boosted to the top of the search results. If we did they [Skyscanner] would lose their credibility.
"Our position is focussing on technology and customer service in terms of brand and direct. We are a travel agency, just like Expedia, lastminute.com or Odigeo.
"We do everything by putting the customer first. We will make decisions internally based on whether it is the right thing for the traveller."
Spalding, who previously spend 14 years at Virgin Atlantic and joined Trip.com from a similar role at Expedia, was the OTA's first commercial hire in Europe.
The brand sells in 26 countries and in 19 currencies and has a commercial presence in Australia, Singapore, South Korea, Hong Kong and Japan.
In Europe Spain and the Netherlands are likely to be the next markets it establishes a presence in as it is granted Iata licences, quickly followed by France, Germany and Italy.
Spalding said it is treating the UK as an "incubator market" setting the foundations for a more concerted above the line marketing and promotional push.
How long this take will be "down to how we are received in the market", he said. "It's a bit chicken and egg. One main focus is to let airlines know who we are so we can do more collaborations.
"The UK is a very mature market. For Ctrip as a group the majority of business comes from Chinese travellers. Ten percent is international markets, not just the UK.
"But our growth plans are to build international presence and a lot of that will come from a halo effect of being present in other markets."
Earlier this year Trip.com launched a Korean promotion starring Hollywood actress Tilda Swinton that generated publicity for the brand around the globe.