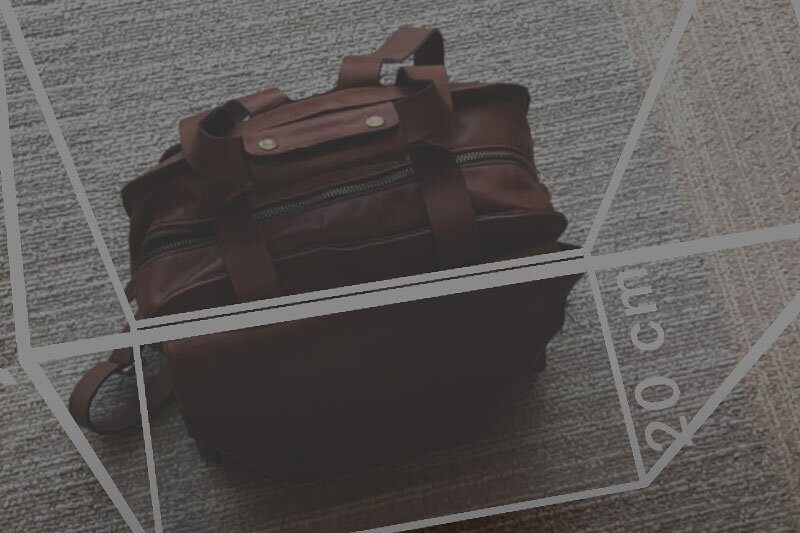 Augmented reality hand luggage sizing tool added to eDreams ODIGEO mobile apps
Travellers can scan hand luggage to check whether it meets airline size requirements Continue reading →
European OTA eDreams ODIGEO has launched an augmented reality hand luggage sizing tool.
The new function in its mobile apps allows travellers to scan their hand luggage to check whether it meets airline size requirements.
EDreams said the new feature is "fully personalised", automatically using the luggage details from each customer's booking, including the relevant airline.
Christoph Dieterle, chief product and retail officer at eDreams ODIGEO, said: "Introducing this free service to our app marks another step towards making travelling simpler, hassle-free and more enjoyable for our customers.
"The augmented reality scanner saves travellers time and makes preparing to go away less stressful. It builds on the impressive functionality of our apps, which already offer free services such as a real-time flight status notification and credit card scanner.
"Every day at eDreams ODIGEO, our team puts the latest technologies to work on behalf of our customers, creating tailored travel services so that customers can get the best prices and the greatest convenience there is to offer."
According to a recent international study carried out by eDreams ODIGEO, the moments immediately prior to departure generate the most stress for travellers due to the last minute preparations that must be taken into account – including luggage restrictions.
The new free luggage checker service covers 80% of flights sold through eDreams ODIGEO and is available on devices with iOS operating systems (version 11 or higher).