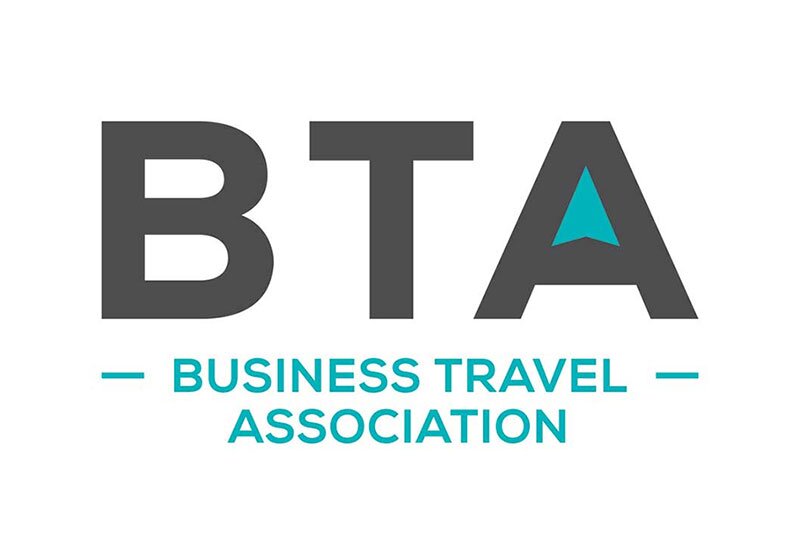 Atriis partners with the Business Travel Association
Firm provides Iata NDC-enabled online booking tool
Global technology company Atriis has become the latest industry partner for the Business Travel Association.
The firm provides a global digital solution designed for travel management companies and corporates as part of the rapidly changing distribution landscape.
Atriis has developed a GDS agnostic and Iata NDC-enabled global travel operating platform for travel agencies and their corporate clients.
The technology encompasses an online booking tool, an agent desktop and an app enabling the seamless management of travel across different booking channels by TMCs and the corporate travel managers.
BTA chief executive Clive Wratten said: "We are pleased to welcome Atriis as BTA's newest industry partner and we're certain their expertise and technology will be cherished by our TMC members."
"NDC is an ongoing hot topic for the industry and the addition of a global technology company such as Atriis to the association will bring an added value to our members."
Atriis vice president for Europe, Elisabeth Martins, said: "We're thrilled to be joining the BTA which will enable us to work closely with their TMC members and introduce our technology and distribution platform."
"We're eager to make the most of BTA's exceptional networking events to connect with TMCs and corporates and help them navigate the transitional period leading up to IATA's NDC."