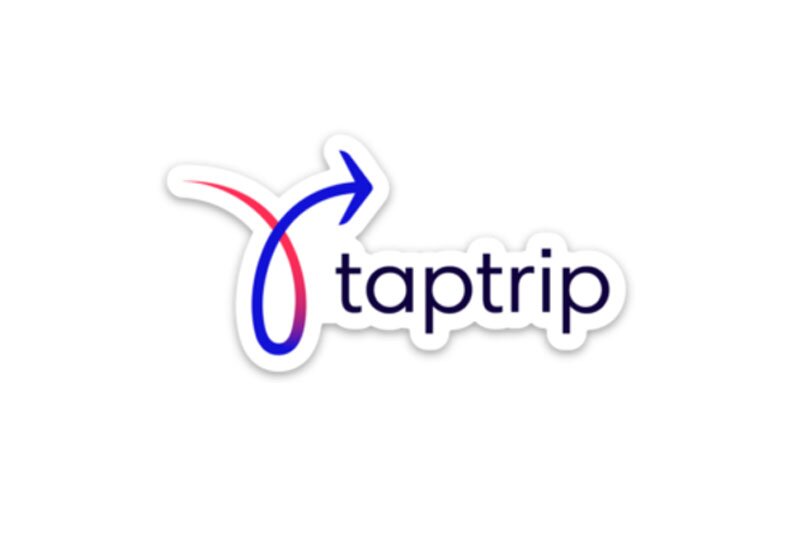 ATPI launches Endeavour with first disruptor investment in taptrip
Travel management and events firm announces tech-focused strategy
International travel management and events company ATPI Group has announced a new technology-focused investment strategy with the launch of its Endeavour programme.
The company says it developed Endeavour to offer both financial backing and market knowledge to technology start-ups "impacting and disrupting the industry."
Project Edge is the first investment from the Endeavor program.
Edge is an investment in the online booking tool taptrip, which according to ATPI "is already making remarkable in-roads in revolutionising the online booking experience."
---
More: Taptrip recruits tennis pro Liam Broady as brand ambassador
Taptrip becomes first travel firm accepted by Barclays Accelerator
Omio and Taptrip integrate to offer UK rail to corporate travel clients
---
ATPI now has a seat on taptrip's board due to its investment.
Neil Ruth, chief operating officer at taptrip, said: "SMEs rarely understand or know what a travel policy is or that one can save them time and money as well as increase customer satisfaction and retention."
"As a result, business travel management offers an unrivalled opportunity for savings, efficiency and productivity improvements. This partnership with ATPI is an exciting validation of our approach."
The agreement will start in the UK from March 2020, with Benelux, France, India and Asia set to follow later in the year.
Adam Knights, region manager director UK, Benelux & France at ATPI, said: "ATPI has a proven track record of embracing innovation to help businesses maximise value and return on business travel."
"We are now set to offer our SME clients access to this new generation online booking tool, delivering them an even higher level of customer experience and travel savings opportunities."
Knights added: "This partnership will not only make it even easier and more rewarding to book online, but also enable us to access the small and medium enterprises and high growth start-ups using taptrip."
Endeavour will build on ATPI's existing technologies and offer a series of individual investment and development projects.
ATPI said it is focusing on its investment and growth strategy for innovative companies as part of its continued commitment to a partnership-based customer service approach.
The priority of this new focus is on companies that can build and grow their software to meet the evolving needs of customers.
A response to changes in corporate travel and booking trends, ATPI's new technology aims to adapt to the travel sector's increasingly fragmented online content and growing adoption of self-fulfilment.
As a part of this strategy, ATPI says it will work to continually improve its technology services with innovative technology for clients.
Ali Hussain, chief innovation and technology officer at ATPI, said: "ATPI has a long-standing history of investment in innovative technology which we have achieved either from a proprietary position or as a strategic partner."
"As part of this new strategy we are keen to build on this by investing in technology that focuses on the next stage of the innovation cycle, the individualised customer experience."
Hussain added: "The Endeavour program keeps a watching brief for true disruptors in this space that show promise of scale for us and our clients. This is a key factor when deciding which companies will be part of this new strategy."
"Our approach and investments will enable us to further build our customer offer through new integrations and tailored solutions which will lead the market."