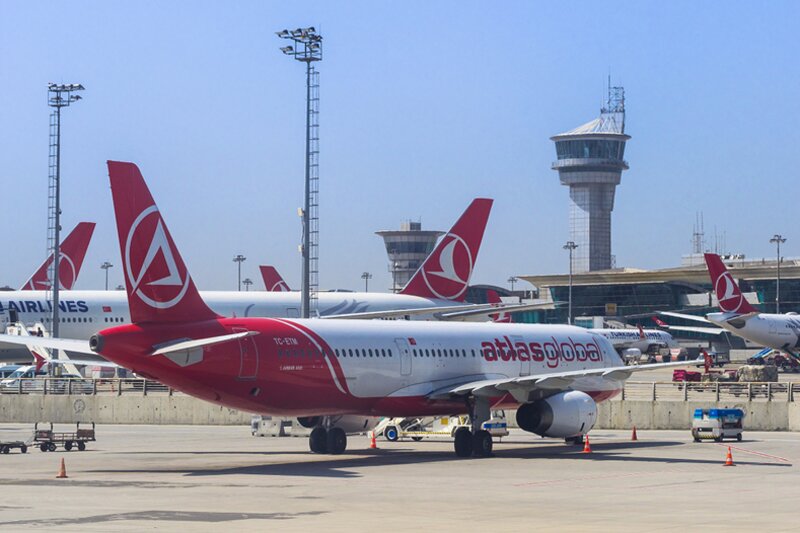 Atlasglobal becomes first airline in Turkey to use Peakwork's packaging tech
Carrier launches holiday website combining flights with hotel offers
Atlasglobal has become the first airline in Turkey to go live with dynamic packaging technology provided by Peakwork.
The carrier has launched a holiday website selling travel packages using its flights combined with hotel offers.
Istanbul-based Atlasglobal flies to more than 50 destinations in 35 different countries. It operates scheduled flights within Turkey as well as to Asia, Russia, CIS countries, the Middle East and Europe.
Travellers searching for flights on the airline's website are now shown a link to the holiday packages sold on atlasholidays.com, the new brand of Atlasglobal.
Atlasholidays offers open search as well as individual search options to find the right travel offer fast and efficiently.
Peakwork's technology bundles Atlasglobal flights with the vast accommodation content in the Peakwork leisure travel network.
Atlasglobal is currently bundling with bedbanks' offers as well as its own contracted hotels.
Layout and usability of the new site are based on Peakwork's white label internet booking engine solution which the firm said is designed with search and booking behavior in mind.
Jan Gerlach, chief executive of Peakwork, said: "Atlasglobal is the first airline to launch Peakwork's dynamic packaging technology in Turkey. It will offer an exciting new booking experience to Turkish travelers."
Atlasholiday plans to make its travel packages available on international metasearch websites.