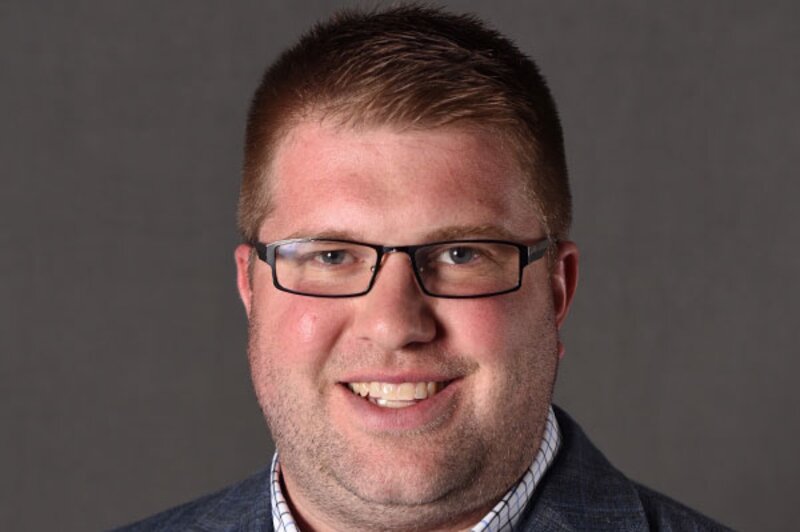 American Express Global Business Travel names digital chief
Mark McSpadden to join from Sabre
American Express Global Business Travel has recruited a senior Sabre executive to head its digital efforts.
Mark McSpadden was most recently vice president of direct distribution and digital experience at Sabre Hospitality
He becomes vice president of global product strategy and digital experience at the global travel management company.
McSpadden will be responsible for GBT's product strategy and product-driven revenue.
He will also work with the commercial team to drive GBT's technology "value proposition" directly with clients.
McSpadden will report to product strategy and marketing director Evan Konwiser, and be based in Dallas, Texas.
Konwiser said: "Mark is one of the most innovative and effective product leaders in the travel industry.
"His extensive e-commerce and technology background adds tremendous value to GBT as we build on our progress from the last several years and accelerate our leadership as a digital TMC."
McSpadden added: "I am excited to be part of a company that is aggressively tackling challenges with forward-thinking technology solutions.
"As our industry continues to evolve, I look forward to working with GBT and its partners to take the traveler experience to new heights."