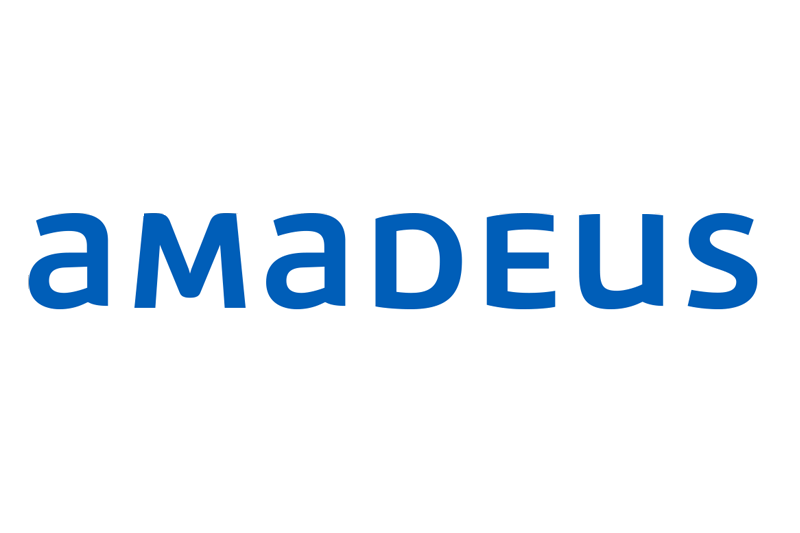 Amadeus starts roll out of new Travel API
NDC to give agencies access to new forms of airline content and fares
Amadeus has launched updated API connectivity offering New Distribution Capabilities to give travel agencies global access to new forms of airline content and fares.
Amadeus Travel API will be rolled out on a gradual basis and eventually offer customers access to airline content and fares through NDC connection. Other functions include:
A simplified process of shop, order and pay
Cross-sell of ancillary services and increased sales of branded fares
Change and cancellation functions including refund, void or exchange options
Credit card and cash payments
Multi-platform booking capabilities
In the coming months, Amadeus will launch the NDC-enabled version of its cloud-based solution, Amadeus Selling Platform Connect.
---
More: Amadeus hits back at Iata 'roadblock to innovation' criticism
Amadeus to integrate Booking.com content
---
The company has also recently announced partnerships with Qantas, Finnair, Flight Centre and Travix.
Ruby Daniello, Amadeus executive vice president, customer operations, travel channels, said: "Over the last year, we have worked hard alongside our NDC [X] partners to develop scalable, user friendly solutions that will give agencies access to content sourced through an NDC connectivity.
"This is now a reality. With the technology now in place, we look forward to seeing what new and exciting content airlines can provide to ensure worldwide adoption of NDC.
"We are proud to be pioneering in this field, collaborating with leading travel players, and deploying truly innovative solutions for all of our customers."
The solution was co-designed by Amadeus NDC program customer Travix and has had live NDC bookings in production since last year.
AERTiCKET, American Express Global Business Travel, BCD Travel, House of Travel and integrated tourism group TUI are other early adopters of Amadeus Travel API. They are offered content by Amadeus's airline customers through the NDC connection.
John Mangelaars, Travix chief executive officer, said: "Through the solution, NDC bookings are gaining momentum and we are already reaping the benefits and delivering different, and more personalized offers to our customers.
"It gives us great pleasure to support Amadeus as it today launches the solution globally to its travel agency customers."
More: Amadeus hits back at Iata 'roadblock to innovation' criticism
Amadeus to integrate Booking.com content