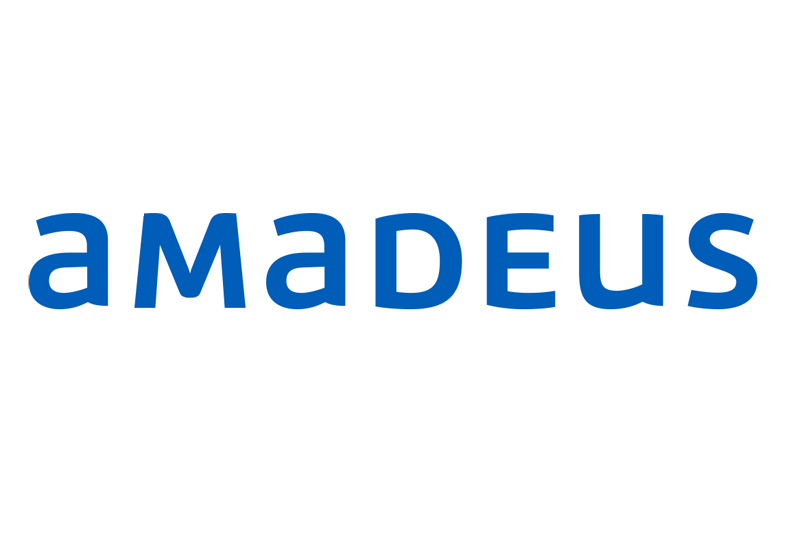 Amadeus reports revenue and profit growth
Travel tech firm sees slight growth in travel agent bookings
Airline bookings from travel agents via the Amadeus system crept up by 0.5% to 447 million in the first nine months of 2019.
The travel tech company claimed its distribution arm outperformed the industry in all regions except Asia-Pacific.
The distribution division saw revenue rise by 5.1% to €2.4 billion year-on-year with 0.9% growth in total bookings to 496.4 million.
Non-air bookings rose by 5.3% to almost 50 million in the January to September period.
Amadeus bookings continued to grow despite a "challenging" backdrop which saw overall reservations decline by 0.8%, with downturns in western Europe, Asia-Pacific and Middle East and Africa due to "macroeconomic developments and geopolitical events".
The company reported a 15% rise in revenue to €4.2 billion with earnings [ebitda] up 11.1% to almost €1.8 billion and adjusted profit up 11.9% to €992.5 million.
President and CEO Luis Maroto said: "Amadeus maintained its growth trend in the first nine months of the year, achieving double-digit expansion in revenue, ebitda and adjusted profit.
"This positive financial performance was driven by the healthy evolution of our diversification strategy, particularly hospitality, as well as the resilience of our core segments."
He added: "In distribution, our booking volumes outperformed the industry, driven by market share gains in all regions except Asia-Pacific.
"In IT solutions, we continued supporting customers with new partnerships and solutions, such as our new agreement with Visa to secure payments for the travel industry and our passenger disruption solutions which were contracted by several airlines."