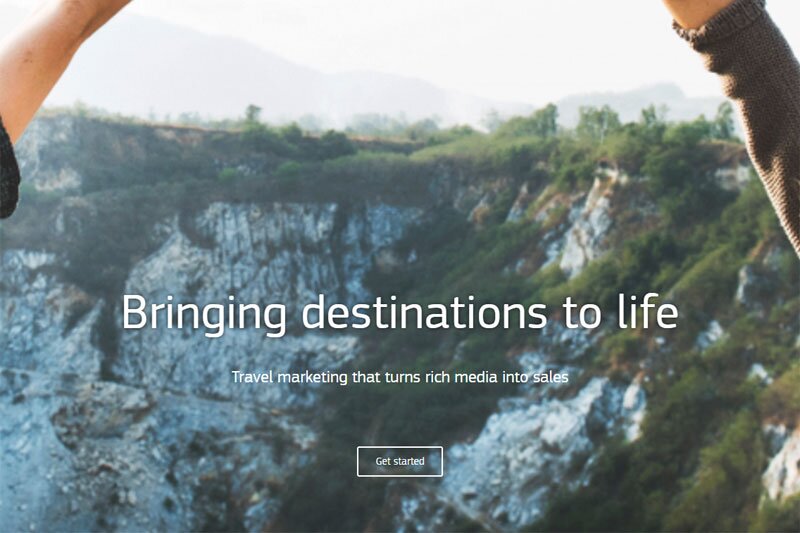 Amadeus deal bring data-driven strategy to Institute of Hospitality
Amadeus to help Institute of Hospitality to earn revenue
Amadeus and the Institute of Hospitality (IoH), an international community of hospitality professionals, will work together to strengthen IoH's revenue strategies and customer experiences.
---
More: Lufthansa and Amadeus renew and extend tech partnership
JAL and Amadeus agree recommended distribution partnership
---
A European leader in the hospitality technology sector, Amadeus will provide IoH members with data-driven information to help them make strategic decisions.
Peter Ducker, chief executive at the Institute of Hospitality, said: "A big welcome to Amadeus. We are pleased to bring another experienced digital partner into our network."
"Their solutions will be of interest to many of our members and will help with their business decision making."
IoH aims to support its members in every sector of hospitality and steps in their careers.
This agreement with Amadeus, a company with 19,000 employees across 70 offices, seeks to help IoH make informed decisions regarding customer experiences and revenue strategies.
Jan Tissera, head of international hospitality at Amadeus, said: "Amadeus is unique within the hospitality industry. Thanks to our global presence, powerful solutions and access to forward-looking and historical data, we can help drive optimum results for the hotels we serve."
"This sponsorship with the Institute of Hospitality is a great opportunity to share insight and help members achieve the best outcomes possible for their business."