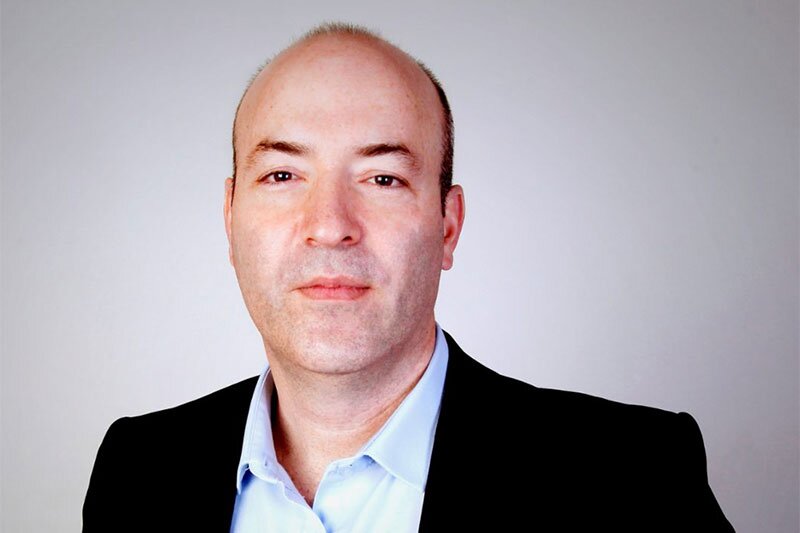 Amadeus appoints new managing director of Travel Audience
Freddy Friedman previously led global product strategy at Smaato
Leading GDS Amadeus has appointed Freddy Friedman as managing director of its data-driven travel advertising arm, Travel Audience.
Friedman joins the company with over 15 years of experience in leadership, digital strategy and product development.
Most recently, Friedman was chief product officer at an in-app advertising company Smaato where he led global product strategy.
His role will be to further travel audience, Amadeus's platform that connects advertisers and publishers across the sector.
Before Smaato, Friedman served as chief product officer at mobile advertising technology company Glispa, where he directed its strategy and lead the acquisition and integration of two other advertising tech start-up into Glispa.
Graduate from Herriot-Watt University in Scotland, Friedman will be based in Berlin and will report to Stefan Ropers, president of strategic growth businesses at Amadeus.
Ropers said: "Freddy has demonstrated great leadership and a deep understanding of the advertising technology sector throughout his career, holding a number of senior roles at successful companies."
"Travel Audience offers huge potential to destination management organisations, online travel agencies and travel brands to inspire, attract and inform travellers. Combined with his enthusiasm for innovation, Freddy's know-how will be instrumental in our continued endeavour to put the traveller at the centre of our technology."