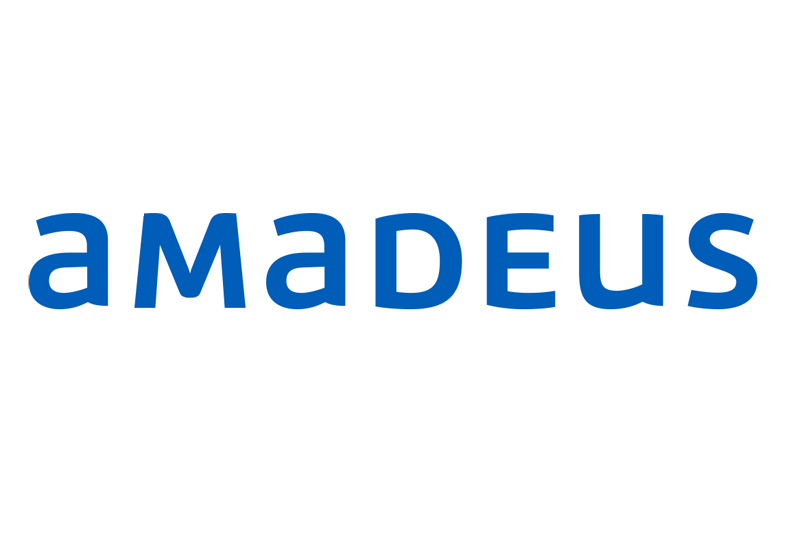 Amadeus appoints Egencia's commercial chief
Mieke De Schepper to lead provider's Travel Channels' online travel segment
The chief commercial officer of Expedia's online business travel unit Egencia is joining Amadeus.
Mieke De Schepper will lead the travel technology provider's Travel Channels' online travel segment.
She brings more than 17 years of experience in managing B2C and B2B businesses to the company and was previously vice president of Expedia Group's lodging partner solutions in Asia Pacific.
Prior to Expedia Group, she spent a decade with Phillips Electronics.
In her new role, Singapore-based De Schepper will be helping online travel agencies, travel media companies and travel start-ups grow their businesses and position Amadeus as the 'partner of choice' in online travel.
She said: "Online travel companies face the constant challenge to reinvent themselves in order to maintain their relevance.
"I'm thrilled to join Amadeus to help these companies thrive in such a fast paced and demanding marketplace. And there is no better place to do it than from APAC where much of today's global technology trends are defined and redefined by savvy consumers at breakneck speed."
Decius Valmorbida, Amadeus president of Travel Channels, added: "Mieke has strong strategy, commercial and leadership experience in travel and consumer goods spanning all corners of the globe.
"Online travel companies are a core element of our vision to create a live travel space and embrace disruptive technologies with open arms.
"Mieke's background fits perfectly with this role and I have no doubt that she will power this vibrant segment forward."