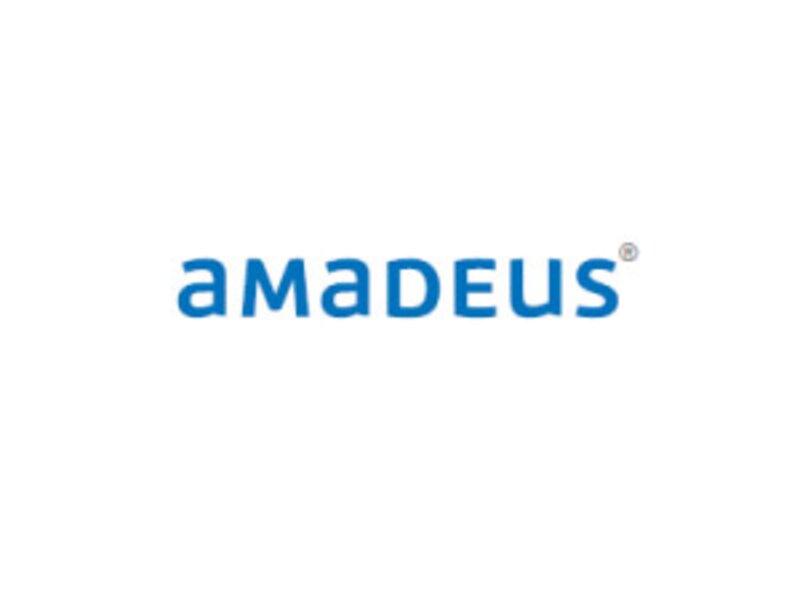 Amadeus and Mastercard deepen relationship to drive virtual cards take up in travel
New five year global deal announced by the GDS and credit card payments network
Amadeus and Mastercard have extended a partnership that will see them support greater use of virtual card payments in the travel sector.
A new five-year global deal has been announced building on an existing relationship between the GDS and travel tech giant and the credit card network.
Amadeus's B2B Wallet technology through which agencies pay suppliers is integrated with Mastercard's Wholesale Program.
The firms say this offers flexible, secure, and efficient ways to make and receive payments.
The scheme has been designed for the travel industry utilising virtual card technology to enhance payment protection and increase visibility for B2B transactions.
Amadeus is promoting virtual cards because they can protect cashflow, mitigate risk of default and simplify back-office reconciliation while improving the "payment experience" for both travel agencies and travel suppliers, such as airlines and hotels.
Bart Tompkins, managing director payments at Amadeus, said:  "The way travel agencies make payments to suppliers is changing.
"Virtual card payments help agencies respond to the challenges of COVID-19 by protecting cashflow, reducing risk, and improving back-office efficiency, whilst also improving settlement terms for suppliers.
"We're pleased to continue our longstanding partnership with Mastercard. Our commitment is to ensure our customers can access a wide range of virtual card payment methods from the Amadeus B2B Wallet."
Kevin White, director – travel, enterprise partnerships at Mastercard, added: "Mastercard has long pioneered virtual card innovation and remains committed to helping the travel industry benefit from greater payment protection and enhanced transaction visibility through the Mastercard Wholesale Program.
"We're thrilled to extend our partnership with Amadeus, a collaboration committed to leveraging expertise and innovations from both organizations to support recovery and growth for the travel sector.
"Now, more than ever, it is essential for players across the travel industry to come together to not only address the evolving needs today but to realise a stronger and more resilient future for the entire travel eco-system."