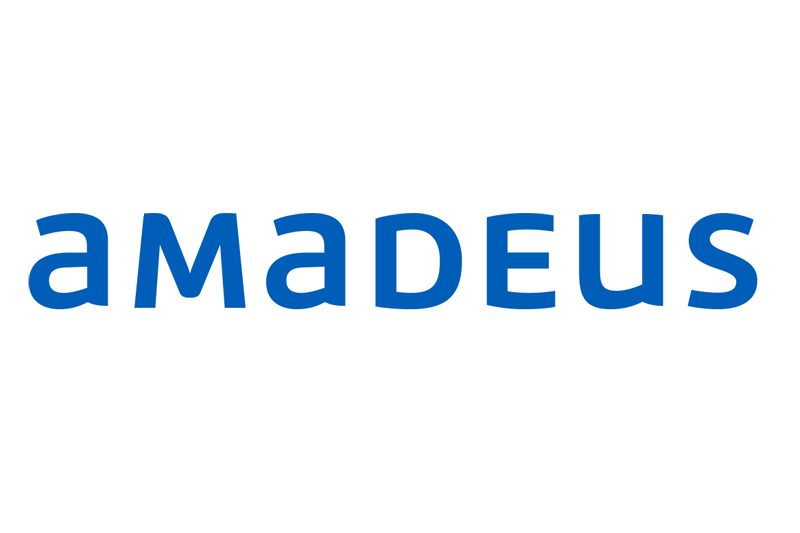 Amadeus and humanitarian TMC Key Travel renew partnership
Agreement to enable Key Travel to offer personalised travel experiences
Amadeus has announced a partnership with the world's largest humanitarian travel management company to renew its global distribution agreement and adopt new technology.
Key Travel works for the needs of humanitarian, faith-based and academic institutions and helps them face the challenges of their travel requirements and needs.
The agreement will provide the specific traveller group access to content offered by the Amadeus travel platform, allowing Key Travel to give personalised travel experiences to fit customer needs.
Key Travel customers can use Amadeus Mobile Messenger, a tracking tool that gives real-time assistance and disruption management.
Last seat availability can also be used through Amadeus Altea Reservation. This will be useful for clients who work in international aid and are affected by areas with political instability and plans that shift often.
Saad Hammad, Key Travel chief executive officer, said: "Key Travel's mission is to reduce cost and complexity for those who travel to do good.
"Partnering with Amadeus gives us the right technology to deliver on our mission. Amadeus reflects our core values of impact, compassion and simplicity."
Georges Rudas, France Amadeus managing director and WEMEA senior vice president, commented: "It gives us great pleasure to announce this partnership, helping enable a company whose focus is making a difference in the world.
"Key Travel has been long-standing partners of Amadeus and this renewed partnership will serve to strengthen our relationship. By providing Key Travel with Amadeus' proprietary tools, we are uniquely placed to help their customers succeed in challenging travel conditions."
Key Travel was established in London in 1980 and has grown to employ over 600 people working in 11 countries.