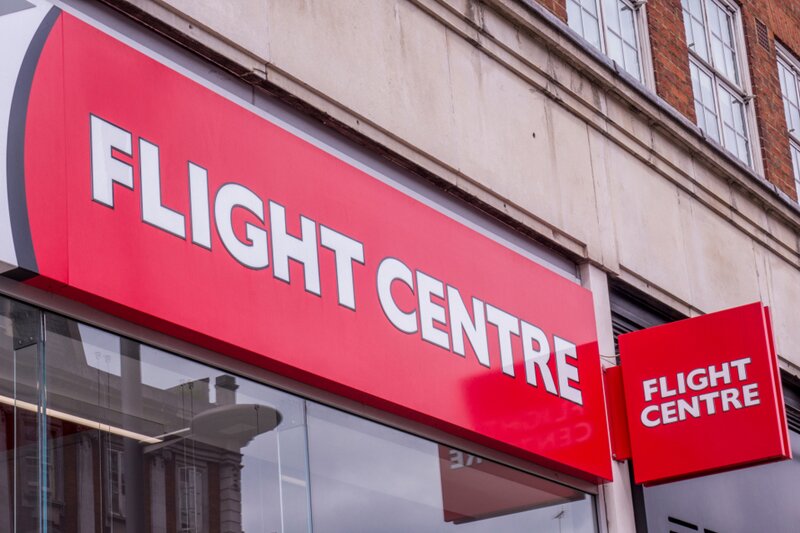 Amadeus and Flight Centre test new graphical NDC platform for agents
Bookings to be made via new integrated solution in coming months
Leading online and high street travel agent Flight Centre is to test a new user travel agent interface developed by Amadeus as part of its NDC-X development programme.
The partners, which are collaborating closely on adoption of Iata's new data standard, will investigate the impact of the new graphical Amadeus Selling Platform Connect.
Amadeus described the launch as an important milestone for its NDC-X iniative.
Flight Centre Travel Group will start making NDC bookings via the new integrated solution in the coming months.
As one of the largest global travel companies, with more than 40 brands and operations in 23 countries Flight Centre's feedback will be key to driving adoption, said Amadeus.
The new design has incorporated feedback from Flight Centre and Amadeus' work to date on NDC-X and offers an "intuitive user experience that caters to the diverse retailing needs across different markets".
Mick Heitzinger, product director at Flight Centre Travel Group – EMEA, said: "One of the biggest factors influencing the travel industry in 2019 will be distribution as NDC content becomes more of a reality.
"Our goal has always been to balance the short-term priorities of NDC with building a long-term sustainable booking solution with our technology partners.
"It has been very rewarding to work collaboratively with Amadeus within the NDC-X program to provide input to the NDC-enabled solution.
"We have made great progress, particularly since Flight Centre, established a dedicated global distribution team at the beginning of this year to drive the NDC roadmap forward.
"Our priority is to ensure that our customers benefit positively from the opportunities that NDC presents and Amadeus' enhanced interface will ultimately enable our travel consultants to access an even richer choice of fares and NDC content in an already familiar technology environment, personalizing the booking experience for their clients."
The user interface is one element of the ongoing development of Amadeus' NDC-enabled solutions.
Amadeus has been working with airline and travel seller partners to design and develop an efficient end-to-end workflow to meet the needs of all constituents.
Rudy Daniello, Amadeus executive vice president, customer operations, travel channels, said: "We are extremely proud to showcase the results of our partnership with Flight Centre and other NDC-X participants, marking an important milestone for our program.
"As a driver customer, Flight Centre has been a key contributor to the success of our program since its inception and we are excited as we move closer to NDC industrialization.
"As we prepare for the global deployment of our NDC-enabled solutions and move to further digitalize the travel industry, this thoughtfully designed end-to-end workflow and enhanced user interface will greatly improve the booking and servicing experience for our travel seller customers."
Amadeus Selling Platform Connect, which has been deployed globally in 12 languages, will be enriched with NDC content and the upgraded interface will be rolled out in a phased approach that will start in the second quarter of 2019.