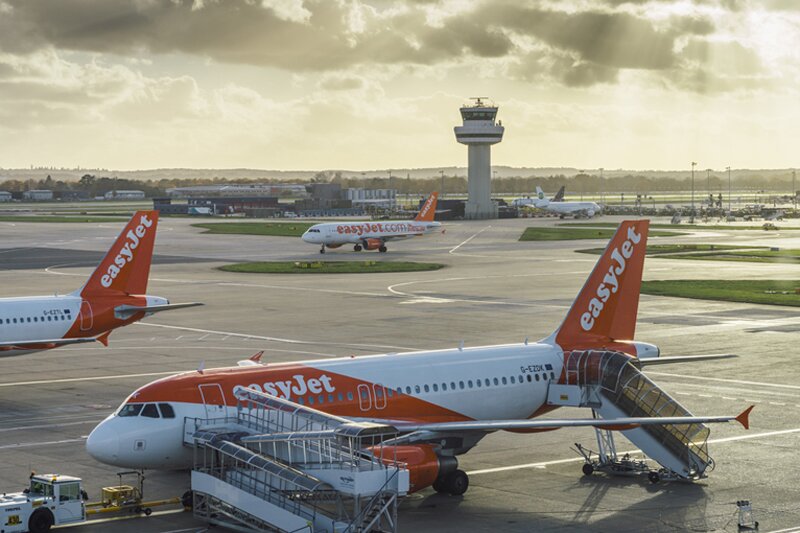 Amadeus and easyJet focus on business travellers with new distribution deal
Long-term agreement gives Amadeus users continued access to easyJet fares
European budget airline easyJet has followed up its renewal of a distribution agreement with Travelport by announcing a extension of its partnership with rival GDS Amadeus.
The new long-term agreement gives Amadeus's travel agent users continued access to easyJet's range of fares.
Amadeus said it will support the airline's multi-channel growth strategy by continuing to focus on business travellers and ensuring easy access to book the airline's range of business-friendly products such as Inclusive and FLEXI Fares.
EasyJet and Amadeus originally began working together in 2007. Since easyJet has become the pilot carrier for Amadeus' light ticketing functionality, which allows agencies to book easyJet like any other carrier while the airline uses XML-technology to connect to Amadeus.
Thomas Haagensen, group markets director at easyJet, said: "Having been one of the first airlines in the low-cost sector to make its inventory available through Amadeus' global distribution system, we continue to deliver on our strategy to increase our appeal, especially to the business travel sector and are pleased to have renewed our partnership.
"This will enable us to leverage light ticketing whilst making key fares and ancillaries available along with our corporate negotiated fares.
"Increasing appeal amongst business passengers also extends to airlines' sustainability credentials and so we were pleased to recently announce becoming the first major airline to operate net-zero carbon flights across our network."
Manuel Midon, Amadeus executive vice president airlines North and West Europe, said: "EasyJet benefits from our unparalleled network of corporations, travel management companies, travel agents and market reach, helping the airline grow in the business travel vertical.
"We are delighted to continue our journey with easyJet, supporting mutual business strategies and driving value from indirect distribution.
"As our long-standing partnership strengthens further with easyJet, we look forward to delivering future innovations together in the travel and technology space."