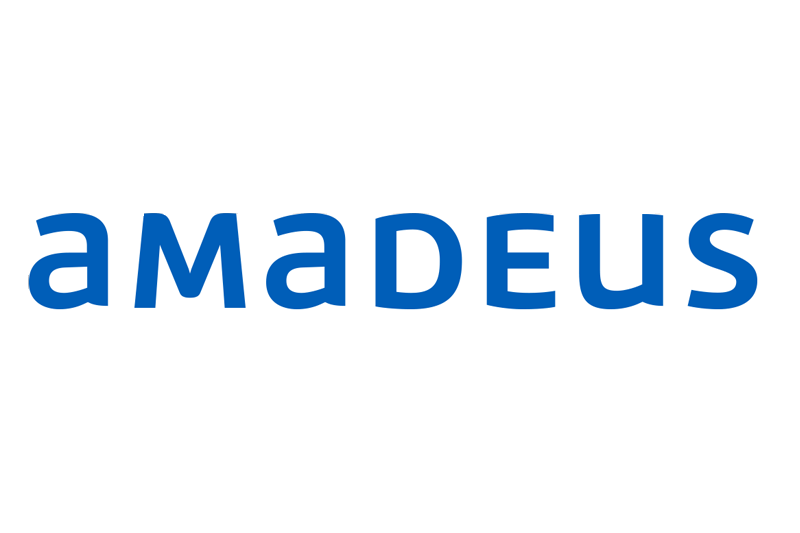 Amadeus and business travel organisation GTMC herald 'new chapter' for agents
Duo aim to provide practical solutions to challenges and cross-industry issues
A renewed partnership between the GTMC and Amadeus has been heralded as a "new chapter" for business travel agents to continue to prosper.
The duo aim to provide practical solutions to challenges and cross-industry issues so business travel is more convenient, cost-effective, and provides growth opportunities for all players.
"The partnership facilitates strong networking capabilities through discussion, strategy groups and industry lobbying and proposal of new thinking, to move the sector forward and share best practice," a statement said.
GTMC chief executive Adrian Parkessaid: "As a long-standing industry partner of the Gtmc, we're thrilled to cement our relationship further yet with Amadeus and look forward to our continuing work together.
"As such a big player in the industry, the prospect of what we can achieve as a dual force for the sector is very exciting."
Amadeus UK general manager Liz Emmott said: "We greatly value the role Gtmc plays as the voice of the industry and its focus on the welfare of its members when tackling various issues with all industry players.
"Within this very important partnership, both Amadeus and Gtmc's combined expertise and heritage will ensure that together we can successfully meet the ever-changing demands and expectations of both business travelers and our partners from all corners of the sector.
"The relationship with Gtmc reflects Amadeus' new 'Live Travel Space' mantra to bring all parts of the industry together and the importance of remaining open, dynamic and connected."