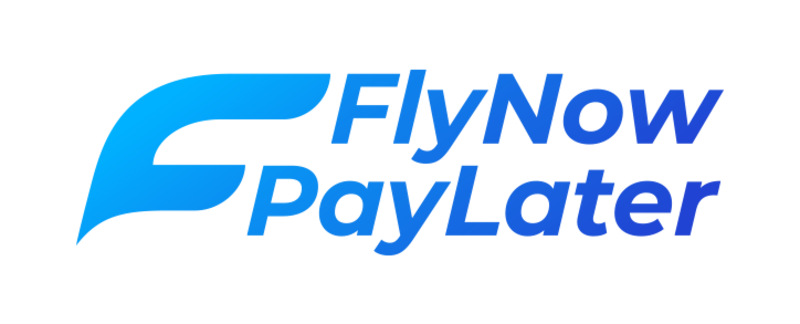 Alternative Airlines offers holiday financing with Fly Now Pay Later
Flights OTA says customers will be able to tailor their budget to their needs
Flight search and booking site Alternative Airlines has started offering users flexible payment terms having agreed to work with fintech Fly Now Pay Later.
The deal means UK customers can now spread the cost of paying for their flights over 12 months at check out at the time of booking.
Qualifying customers can make use of Fly Now Pay Later's payment platform to book any of the 600 plus airlines that Alternative Airlines offers.
Fly Now Pay Later, was founded in 2015 now serves hundreds of thousands of travellers in the UK, US and Germany.
Founder and chief executive Jasper Dykes said: "Our mission has always been to make seeing the world and connecting friends and family as easy and affordable as possible.
"When passengers see Fly Now Pay Later at the checkout, they will be able to choose and set up their plan without even having to leave Alternative Airlines' site.
"We strive for happier customers and simpler journeys, empowering people to pay for flights in the way that suits them best, and in turn we look forward to helping Alternative Airlines expand their reach."
Alternative Airlines currently offers over 40 payment methods across 160 currencies.
The OTA said customers will be able to tailor their budget to their needs, instead of their needs to their budget.
Sam Argyle, managing director, said: "We're extremely excited to be partnered with Fly Now Pay Later, so our customers have a greater choice and flexibility when they fly.
"By splitting the flight cost into monthly installments up to 12 months, it makes travel more accessible for more people. With the maximum loan of £5,000, our customers also have the ability to make higher ticket value purchases affordable."
"We have seen demand for buy now pay later increase, especially since the pandemic. It's important to us to increase our range of payment options to meet those needs and Fly Now Pay Later is allowing us to do that with their flexible solution."
"The decision to partner with Fly Now Pay Later was straight-forward, as they offer our UK customers the option to choose the payment plan that suits them best."