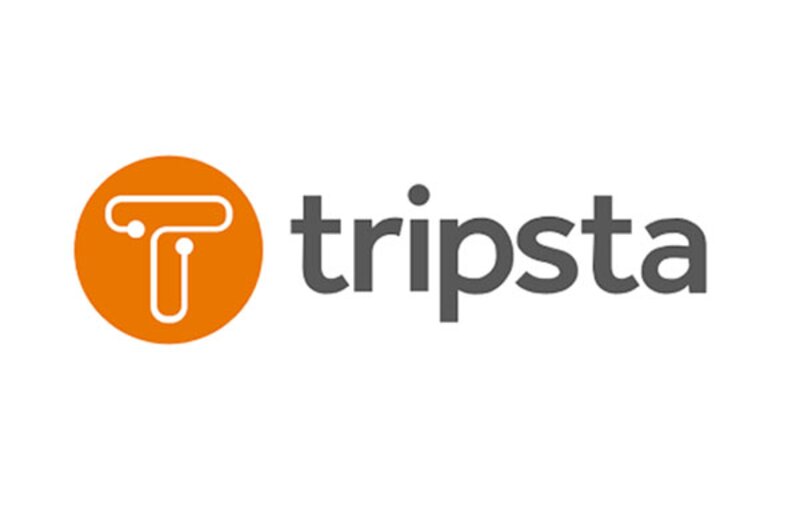 Airtickets founder blames Tripsta for company's collapse
The founder of Greek online travel agent Airtickets has blamed Tripsta, which acquired the company in 2015, for the company's collapse.
Airtickets' former chief executive Dimitris Kontogeorgos described Airtickets "as the most-healthy company of the Tripsta Group".
He said: "Airtickets undertook the total financial obligations of the group towards the International Air Transport Association (Iata)."
Tripsta stopped issuing airline tickets at the end of June, blaming "a massive liquidity problem".
It claimed to have ceased trading only "temporarily" after falling behind with payments through airline association IATA's billing and settlement plan (BSP).
The company claimed it had negotiated a "repayment agreement" with Iata, despite reports in Greece describing its debts as "massive", and it accused global distribution system (GDS) Travelport of "malicious behaviour".
However, Greek travel news site GTP reported an audit of Tripsta's 2015 accounts in July 2016 cast doubt on the parent business as a "going concern".
It also reported comments "from many readers that airline tickets purchased through Tripsta/airtickets" had been cancelled and "efforts to contact the company to claim refunds" had failed.
Tripsta became the largest travel company in Greece following its takeover of Airtickets.
Kontogeorgos said Airtickets had been profitable both before and after its acquisition by Tripsta in 2015.
Tripsta threatened to initiate legal proceedings against Travelport following its collapse, alleging "malicious and abusive behaviour".
Travelport dismissed the claim, saying: "We firmly deny any wrongdoing in our dealings with Tripsta and will vigorously defend ourselves in the event that any legal proceedings are initiated."