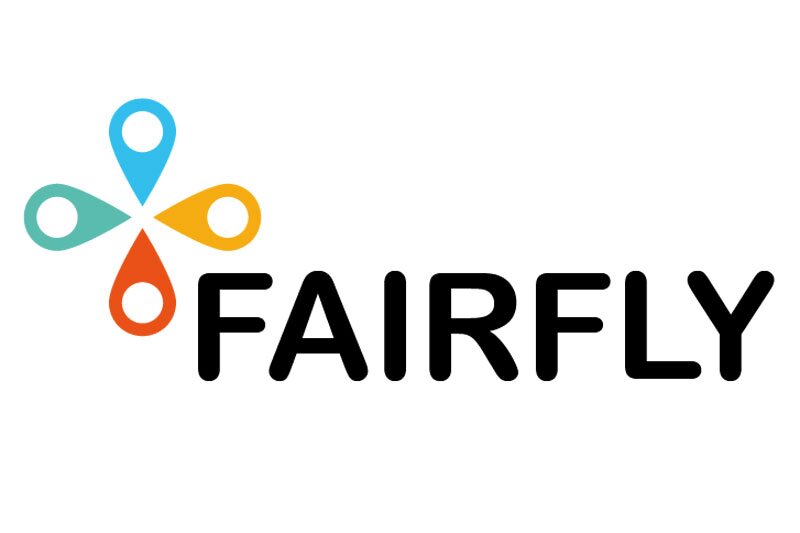 Airline data specialist Fairfly to fill 'data blind spots' for travel managers
Proprietary data sourcing and machine learning to allow managers to gauge impact of policy decisions
Airfare price assurance provider Fairfly has upgraded its platform in an effort to fill the 'data blind spots' for travel managers.
According to research by EyeforTravel, almost two-thirds (64.4%) of travel managers are unable to use their data to build prescriptive analytics which facilitates strategic decision making.
Fairfly claims through proprietary data sourcing and machine learning that they developed, travel managers will be able to gauge the impact of policy decisions and make more informed decisions.
---
More: FairFly makes two key appointments as it targets Europe
Air Europa aims for growth with Amadeus' suite of airline tech
---
The airfare intermediary feels its at a "data intersection between corporations, travel management companies and global distribution systems" and has published what it is says is the first of a series of releases that address day-to-day challenges of travel managers.
Fairfly claims through the updated platform partnering travel managers will be able to see how frequently discounted fares are closed out by airlines, and which times they are available but aren't booked.
The platform reportedly will give clients insight into buying airline tickets in advance, if a deal is actually the lowest available or has hidden fees, and the impact of cabin class policy compliance.
Aviel Siman-Tov, chief executive and co-founder at Fairfly, said: "Data is what we do – it's in our DNA. We've listened to the industry to understand what matters most to Travel Managers and we are in a unique position to provide a solution."
"Our aim is to make their lives easier and help highlight potential blind spots. Providing transparency in travel is our mission. We will continue to innovate and change the face of the industry through the advancement of data-driven and actionable insights."