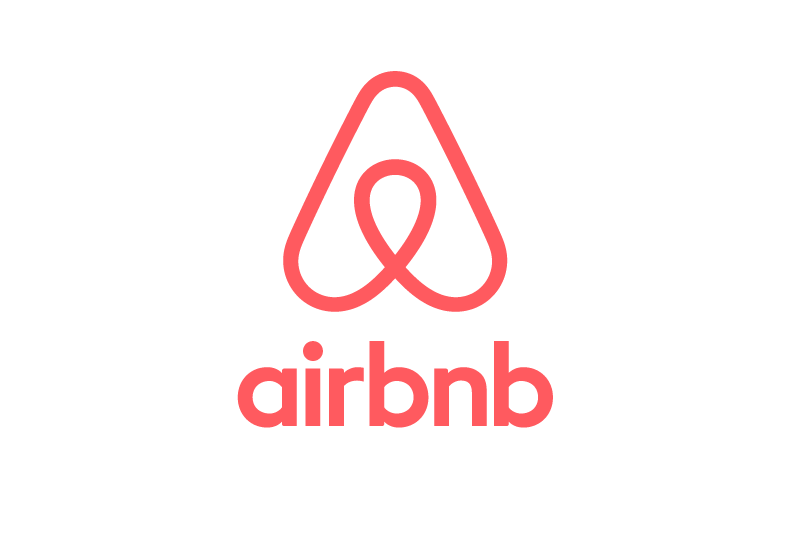 Airbnb says trade association gave health and safety advice on Adventures category
Collection of 200 options raises questions about package travel regulations
Peer-to-peer platform Airbnb says it has taken advice on health and safety from the Adventure Travel Trade Association before launching a new collection of experiences.
The online disruptor this week announced an expansion of its Airbnb Experiences offering with a collection of 200 'Airbnb Adventures'.
These include trips allowing guests to track lions in Kenya, hunt for UFOs in Arizona, enjoy a six day Galapagos slow food safari, experience Oman or camp on a cliff in Colorado.
However, the launch has raised questions about whether Airbnb will be caught by various package travel regulations in Europe and other markets designed to protect customers.
These laws state that is any two components are sold together they form a package and as such consumers have greater rights related to financial protection and also the delivery of the product. Operators take on greater liability if they sell packages.
Airbnb said the adventure trips will introducing guest to "natural wonders, cultures and communities that are hard to reach on their own"
It added the Airbnb Adventures will be "led by local experts and meet certain quality and safety standards".
"Airbnb was advised on safety and best practices for its Adventure by the Adventure Travel Trade Association (ATTA)," the company said.
Airbnb said ATTA estimated the international adventure travel market was valued at over $683 billion, in 2017 up 21% from 2012.
Airbnb hosts will offer adventures at a range of prices from $79 for an overnight trip up to $5000 for a 10-day trek.
Airbnb said in a statement: "Since we launched over 11 years ago, Airbnb has provided an alternative to uniform and mass produced travel, meeting a demand for more uniquely local travel experiences.
"We started with people opening their homes and in 2016 expanded to allow people to share their passions and talents with Airbnb Experiences, which is now available in over 1,000 cities worldwide.
"Today we go one step further, with hosts providing unique and magical travel experiences as Airbnb Adventures which include for the first time lodging, meals, and activities."
Airbnb said many of its 200 adventures are either entirely exclusive to Airbnb, or provided by small, local operators and not typically found on any rival sites.
Joe Zadeh, vice president experiences at Airbnb, said: "Getting access to epic and transformational travel has never been easier than through Airbnb Adventures.
"Like Airbnb Experiences, people can escape their day-to-day and put their screens and devices away but now instead of just a few hours, they have the option to be fully immersed off-the-beaten-path, to push themselves out of their comfort zones and have experiences that will stay with them for the rest of their lives."
To mark the launch Airbnb is offering its users to chance to win places on a "once-in-a-lifetime" opportunity to join an 80-day trip around the world inspired by the epic Jules Verne.