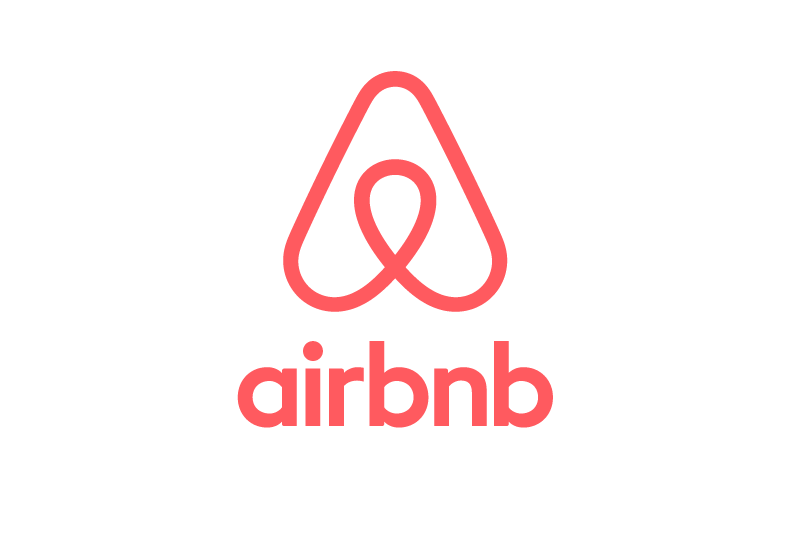 Airbnb offers 50% savings on corporate bookings
Customised search focuses on listings relevant for business trips
Airbnb for Work has introduced new customised search capabilities for business travel which it said offers companies savings of over 50%.
The company has introduced a new work trip toggle across all its platforms for the 500,000 corporates that already use Airbnb for Work.
Airbnb currently gives users access to amenities like flexible access, personal kitchens for home-cooked meals, on-site laundry and more. Now, business professionals using the new work trip toggle can focus on listings that are relevant for business trips.
More: Airbnb hits half billion guest milestone
Airbnb to acquire HotelTonight
Users can search for work-friendly places to stay including entire homes and boutique hotels with Airbnb Plus for verified quality and design. The listings shown have received positive ratings from business travellers in the past and have smoke and carbon monoxide detectors.
Other features catered to business travellers are centralised billing, notes for expensing purposes and company admin dashboards.
Airbnb for Work can serve single freelancers to companies with over 100,000 employees and businesses are able to search for a one-night to three-month or longer stay.
Research also shows that internationally, corporate travellers have saved an average of 54.5% a night when booking with Airbnb over hotels. International hotels showed to have an average daily rate of $170 compared to Airbnb's $70.
In London, research showed 47% savings when booking with Airbnb compared to hotels. Other cities such as Oslo, Milan, Paris, Tokyo, Hong Kong, Rome, Bussels and more showed a saving rate of over 50%.
The Airbnb price data was recorded from business travel reservations by guests on the platform. Hotel price data was found from average daily hotel rates in the Business Travel News Corporate Travel Index. The findings were recorded from January to November of 2017.
More: Airbnb hits half billion guest milestone
Airbnb to acquire HotelTonight