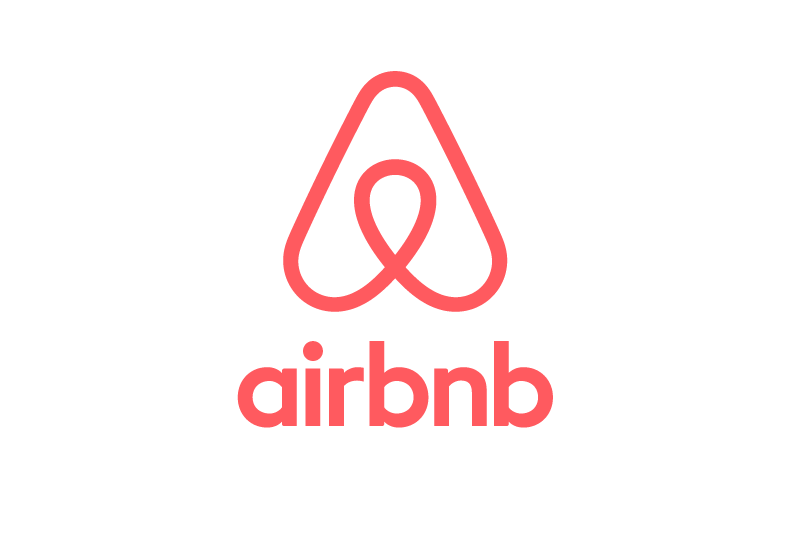 Airbnb hits half billion guest milestone
Europe most popular destination accounting for 45% of guests
Airbnb has reached half a billion guest arrivals since launching in 2008.
Since the first three guests stayed with Airbnb founders Brian Chesky and Joe Gebbia in San Francisco, the Airbnb community has grown to nearly every corner of the world.
According to the home exchange platform, three guests check-in to listings on Airbnb every half a second, and there are more than six million listings in over 191 countries and 81,000 cities worldwide.
Guests have stayed in castles, treehouses, yurts and villas, and the most booked listings in Europe stretch from Galway to Venice.
Europe remains the most popular destination for Airbnb guests, with 45% of guest arrivals happening on the continent. On any given night, almost 750,000 guest arrivals stay in a listing across Europe, which Airbnb said is more than North America and Asia combined.
Europe also offers 380 cities, the highest number on all continents, with more than 1,000 listings and hosts in 29 cities having welcomed over a million guest arrivals.
Airbnb's biggest night in Europe was on August 11, 2018 when 1.9 million guests stayed in an Airbnb, which is more than double the nightly average guest arrivals in Europe.
Hadi Moussa, Airbnb UK and Northern Europe country manager, said: "This milestone is a testament to the revolutionary people-power of the Airbnb community.
"Hosts are continuing to transform the hospitality sector, offering guests authentic experiences in local communities and helping to create meaningful memories.
"This is an incredible achievement by hosts and guests in the UK and across the world."
Airbnb has seen a 150% global increase in room availability since last year for boutique hotels, bed and breakfasts and other hospitality venues such as hostels and resorts.
After launching in 12 cities in 2016, Airbnb Experiences has also seen growth on the Airbnb platform with now over 25,000 experiences available in over 1,000 cities worldwide.
Some of the most unique experiences include a "brain surgery simulation" theatre performance in London, marionette puppet making in Prague and turning into a mermaid for the day in San Diego.
Airbnb has also announced that hosts have earned over $65 billion, which they said provides "economic empowerment to millions of families and hospitality entrepreneurs while boosting local communities and small business in neighbourhoods around the world."
When guests travel using Airbnb, local hosts keep up to 97% of the accommodation charge and more than half of guest spending takes place in the communities where they stay.
Guests are having positive experiences, with the average stay rating being 4.7 out of 5 stars, making them more likely to return to Airbnb for their next trip.