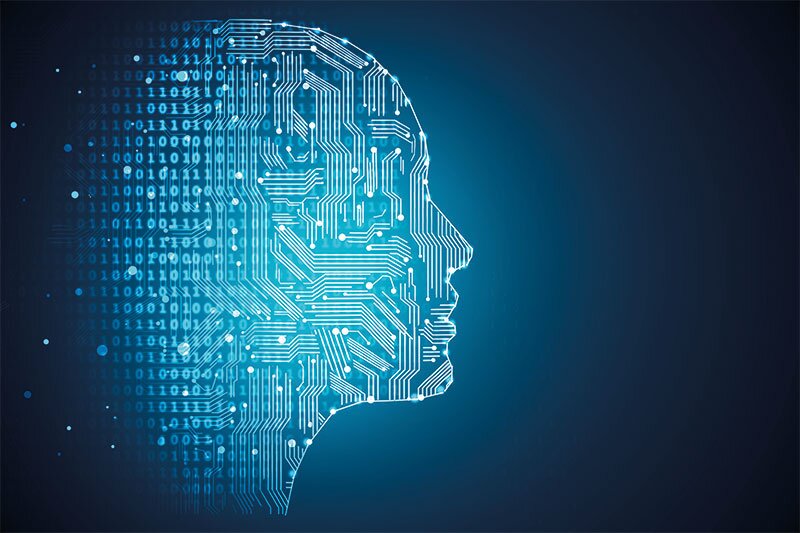 AI could give travel specialists 'competitive advantage'
Aito members urged to start using chatbots
Artificial intelligence could be a powerful tool to provide specialist tour operators and travel agents with a competitive advantage, Aito members have been told.
Delegates at the association's annual general meeting were urged to test out AI tools, with the content predicted to put specialists in an even stronger position once combined with their companies' own proprietary data.
Members were given a demonstration of ChatGPT, an 'AI-powered chatbot' capable of giving human-like answers to complex questions.
Roy Barker, director of customer data and insights company Spike, showed how the chatbot could help in the set-up process of a new specialist tour operator for the over-50s market, with responses in 30 seconds to provide everything from a mission statement and company name to creating example itineraries and a marketing launch email.
He described the responses as "readable content" and called the current artificial intelligence "the tip of iceberg".
"It's a very valuable tool we should all be using. Artificial intelligence gives you a competitive advantage. We can see the real power in linking this sort of thing with your own data. I don't think it will change the way we live our lives but I think it's going to be a massive productivity tool," he said, adding that AI could free up specialist travel companies' time.
Sam Clark, managing director of Aito member Experience Travel Group, encouraged Aito companies to test out AI to see how it could help them in their businesses.
He told the AGM: "We should think about it from the point of view of our customers and how this could help us; it's a 'jumping off' point and we can use it to add more value.
"Multinationals will be looking at it but as small companies we can play with it and potentially move really quickly [as a result].
"It's hugely exciting. If we combine Chat GPT with our own data sets that cannot be touched by multinationals, we could have some transformative experiences."