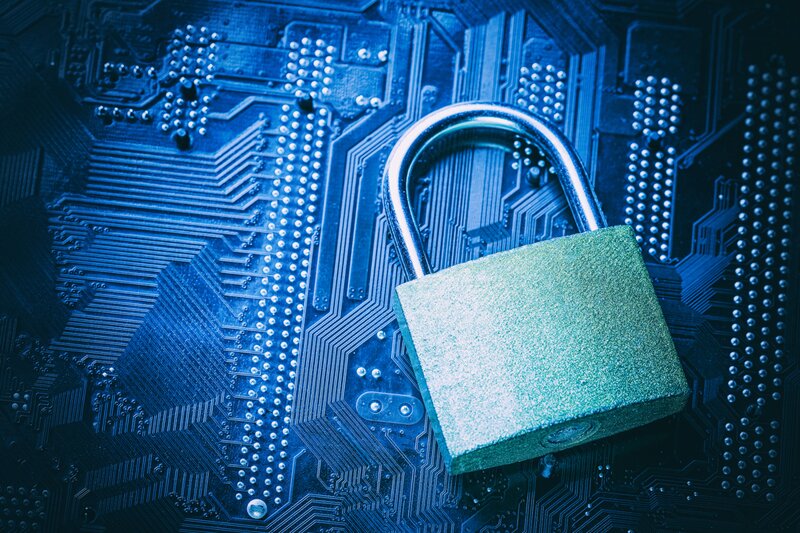 Agents urged to cooperate with anti-fraud group amid 'epidemic' of attacks
Barry Gooch of Prevention of Fraud in Travel says no incidents are regarded as 'small fry'
The trade is being urged to be on its guard as firms report increasing levels of fraudulent enquiries during the peak sales period.
Anti‑fraud group Prevention of Fraud in Trade (Profit) said fraud had reached "epidemic levels" and asked agents to work with the organisation to tackle the crisis.
Chairman Barry Gooch said: "Travel is particularly at risk. Profit will help any UK‑based company seeking to reduce the risk of being caught out."
He added: "We do not regard any fraud or cybercrime report, no matter how small, as 'small fry'. They're often part of a bigger, organised crime group attack using cloned or stolen cards and identities."
TravelTime World said it was being targeted by bogus calls two to three times a month. Founder Jackie Steadman said: "We've learnt the tell‑tale signs. The first thing I'd say is if it doesn't feel right, don't do it."
She said fraudsters were rarely price‑conscious, "oddly specific" about what they wanted, tended to pay in full, and often pretended to know the owner or a person in the business. "It's a massive problem," she added.
Chris Bailey, managing director of Bailey's Travel, lost £10,000 in a scam just before Christmas.
"They phoned the office and spun a line to staff about their mother booking with me and needing to get to Dubai in a hurry, business class," he said, adding: "I was off with Covid and my new starters didn't recognise it was a scam. It's 20 years since this has happened to us, but more and more agents are now being caught out."
Ponders Travel managing director Clare Dudley nearly fell for a scam on December 30 when the agency took a Dubai enquiry.
"I was hurt that something so simple could have cost the business £3,000," she said.
"I was even more annoyed by their clever tactics, saying they knew staff by name and using local addresses. I'll admit to feeling violated – but ended up pleased they didn't win."
Dudley cancelled the sale when another agent alerted the trade on social media of fraudsters using the same phone number.
Jetset Flights sales director Adrian Smyth said the company had seen a rise in fraudsters posing as agents in addition to agent partners being targeted. "We need to work together to defeat this scourge against the industry," he said.