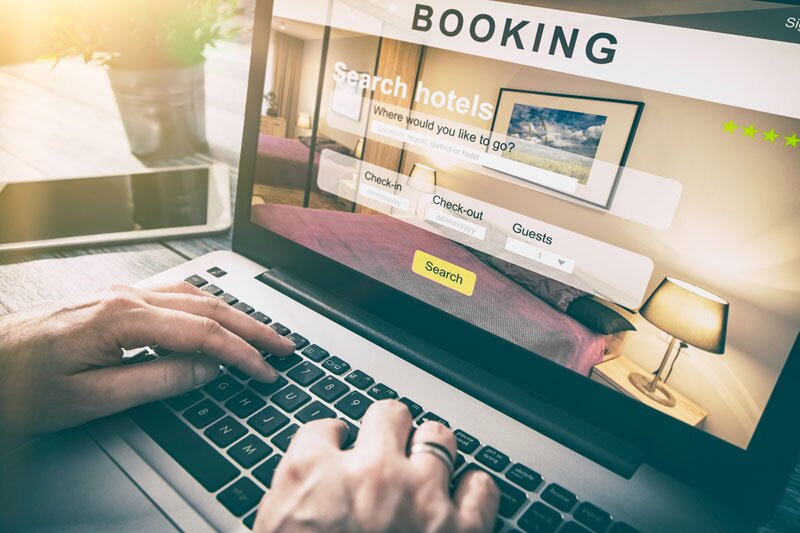 Agency in online clone warning
More than 70 bogus websites imitated travel companies in past year
A Scottish agency which had its online identity hijacked has warned of fraudsters targeting the sector as more than 70 bogus websites imitated travel companies in the past year.
The Travel Bar, in Blairgowrie, started to receive calls from consumers who believed they had booked with the business but had in fact paid money to a fake agency calling itself 'The Travels Bar'.
The scammers conned holidaymakers out of thousands of pounds, using the Perthshire agency's bricks-and-mortar address and Atol number.
Owner and director Brenda McCready said: "It's soul-destroying when you get a call from someone who thinks they have booked with you but haven't.
"We've taken our website down, as our identity has been stolen."
A spokesperson for Perth and Kinross Council said: "The fake business is conning people out of thousands of pounds."
Barry Gooch, chairman of Prevention of Fraud in Travel (Profit), said: "There is a growing problem with fraudsters copying legitimate companies' websites.
"In the past year, more than 70 travel-related bogus websites have been taken down."
Profit's recent Secure Our Systems campaign, supported by Travel Weekly, highlighted steps firms can take to prevent logos and images from being copied.
Ken McLeod, president of the Scottish Passenger Agents' Association, knows of other agents with similar problems, including one £10,000 fraudulent transaction. "It seems to be more prevalent," he said.
John de Vial, Abta's director of financial protection, warned that fraudsters use 'site scrapers' to copy websites. "This is a relatively rare, but growing, problem," he said, adding that fake sites should be reported to Action Fraud.