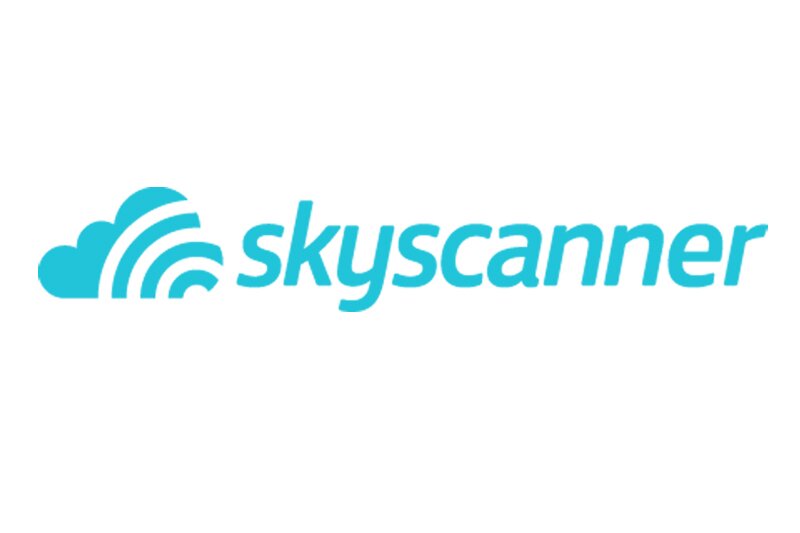 Aeroflot becomes first Skyscanner's first Russian partner for direct bookings
Customers can complete reservations without being re-directed to airline's website Continue reading →
Metasearch site Skyscanner has agreed a partnership with Russian carrier Aeroflot for its Direct Booking Platform.
The Glasgow-based price comparison website began working with Aeroflot on direct bookings in July 2017 and is now fully live across all markets, web and mobile channels.
Customers searching for and choosing to purchase Aeroflot flights on Skyscanner are now able to complete their booking directly on Skyscanner without having to be re-directed to Aeroflot's website.
The move to Skyscanner's Direct Booking Platform means that Aeroflot, which is in the top 20 aviation holdings in the world by the number of passengers carried, will become the first Russian airline to sell airline tickets directly through Skyscanner's web and mobile channels.
Mikhail Safarov, director, product quality management department, PJSC Aeroflot, said: "Technological development is a key priority for Aeroflot, and with that in mind we are integrating direct distribution of flight tickets protocol as well as the New Distribution Capability (NDC) standard developed by airline association IATA.
"This technology makes it possible to not only sell tickets and other services through our own website, but seamlessly through metasearch engines such as Skyscanner as well. Aeroflot places great importance on maintaining its position as a leader in technological innovation and has received Level 3 status under the NDC programme, the highest certification status."
Hugh Aitken, senior director of strategic partnerships at Skyscanner, added: "We are delighted that Aeroflot has joined the ever increasing number of airlines adopting our Direct Booking Platform.
"We want to bring airline products on our site as close to the direct experience as possible, with carriers controlling their products and brand while benefiting from our global traffic and audience, across a range of devices. We are extremely confident that both Aeroflot and its customers will benefit from this new integration."
Skyscanner has already partnered with a number of other airlines from major carriers to low cost airlines to offer a direct booking service, including Pobeda Airlines, Cathay Pacific, Finnair, Iberia, Singapore Airlines, British Airways, Vueling Airlines and Scoot.