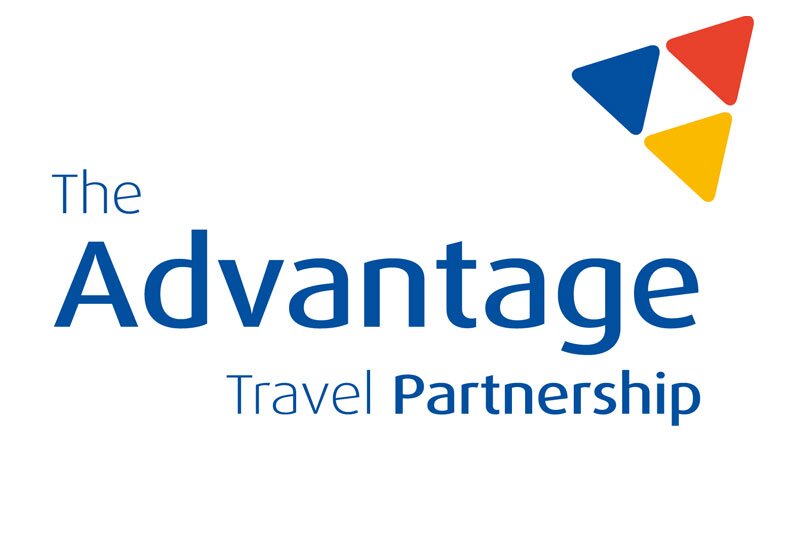 Advantage boss warns of 'price wars'
On the Beach and easyJet set 'aggressive targets'
A senior UK trade figure fears plans by easyJet and online travel agency On the Beach to ramp up holiday sales threaten a return to "the days of price wars".
Advantage Travel Partnership group commercial and membership director Paula Lacey warned: "There are going to be two, big new players.
"On the Beach has made clear it's coming in with very aggressive targets and easyJet Holidays is coming into the market in 2020."
Lacey told a Travel Weekly Business Breakfast in December: "Both have said they're going to work with the trade.
"That is good from an independent point of view because we'll have more choice. My fear is what it does to price.
"Those who have been around a long time will remember the days of price wars. We don't need that. The market-share game can be very short [but] you pay a high price for it."
EasyJet aims to relaunch easyJet Holidays late in 2019 with former Tui product director Garry Wilson at its head.
Wilson said in December: "We're not going to be a niche player. We have 20 million customers who buy a leisure flight and go elsewhere for accommodation. That will be our primary target."
On the Beach has Atol consumer financial protection for 1.3 million holidays in the 12 months to March.
But the online agent declared its intention to "access the five million short-haul beach holidays booked offline", after buying luxury tour operator Classic Collection Holidays in August.
It has promise to launch a Classic Online portal for travel agents to extend the operator's product to "mainstream beach holidays".
Lacey said: "Their numbers are big to start with. If it impacts on price, that is a problem for everybody. We will all pay the price."
She added: "Will the multiples [Tui and Thomas Cook] decide to sell those tour operators or will they be reliant on the independent sector?"
EasyJet planned to increase capacity by 10% across Europe in the 12 months to September, ahead of relaunching easyJet Holidays in multiple markets late in the year.
The UK's number-two operator Jet2Holidays has also increased its Atol licence to 3.8 million for the 12 months to September – up from 2.9 million the previous year.