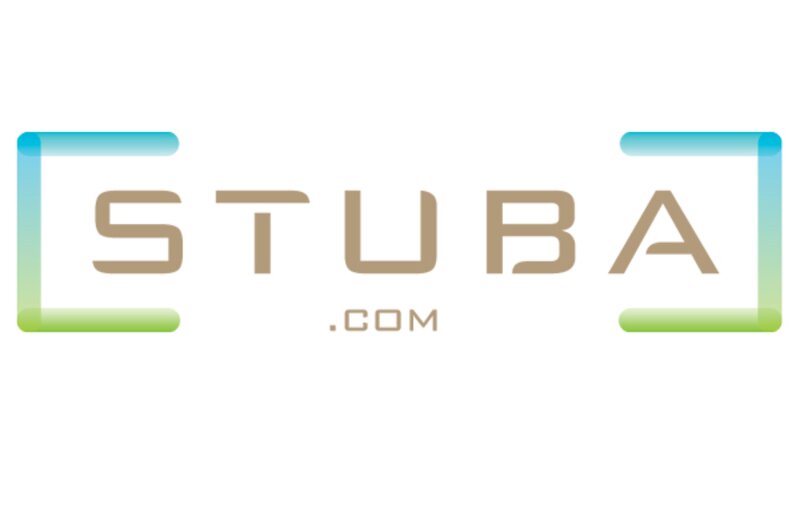 Accommodation specialist Stuba adds 'COVID clean' filter to website
Stuba is highlighting on its hotel listings page which properties are following protocols
Accommodation specialist Stuba has added a 'Covid Clean Protocols' filter to its website to help agents identify hotels that are "conforming to high cleanliness and hygiene standards".
In addition to the new filter, Stuba is highlighting on its hotel listings page which properties are following protocols, and where available is listing specific protocols that individual hotels are following under individual property information.
Hotels qualify to appear in the filter if they confirm they have introduced additional health and safety measures as a result of the pandemic, they are certified by local government bodies as conforming to regional Covid protocols or are certified under a specific hotel chain's protocols, such as Accor's AllSafe and Wyndham's Count on Us programmes.
Ruchir Bang, chief executive, said: "We understand the importance for agents in being confident that they are sending their customers to hotels that follow stringent Covid Clean Protocols. Whilst this is not a badge of guarantee or inspection, it will provide agents easy access to hotels that are following the correct procedures."
Bang added: "Like others, we are unable to guarantee a guest will not contract Covid during their stay. However, we are confident that with so many hotels putting stringent controls in place, it will give agents far more confidence that guests' risks are significantly reduced."
Stuba features more than 110,000 properties, with 36% currently listed as following Covid Clean protocols. The company stressed that a hotel's absence from the list did not reflect poor hygiene standards, but meant it had not yet confirmed its status.