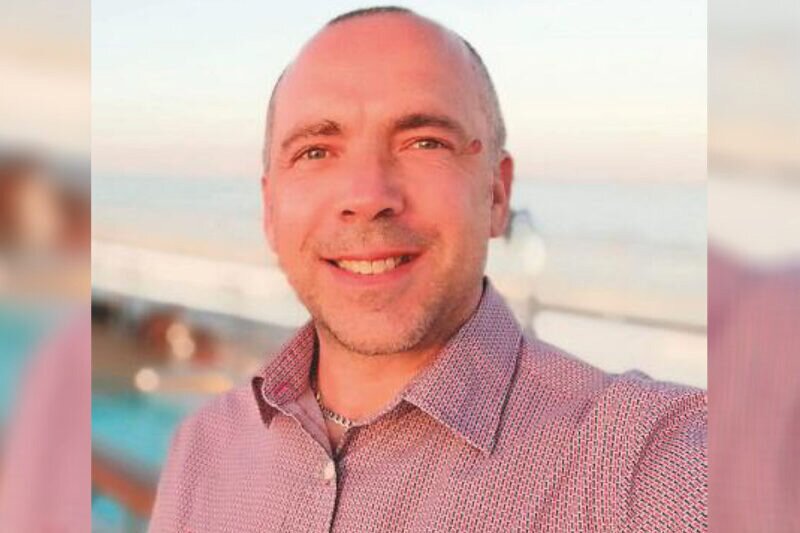 Widgety plans expansion into touring with Scott Anderson hire
The travel technology firm has specialised in providing cruise content to clients
Travel technology firm Widgety has hired experienced cruise specialist travel agent Scott Anderson as its new partnerships manager.
Anderson, who has more than 30 years' travel experience, including 13 at tailor-made travel company Wexus, is tasked with helping expand Widgety's focus to touring as well as cruise.
The company provides the travel trade with up-to-date information about itineraries, pricing, and brochures via a widget or their business' API.
Director Damian Gevertz said: "Scott will help to manage the relationships with the cruise lines and tour operators we work with and bring on board new ones.
"His knowledge and experience is unparalleled and he's a great fit for the team. We're thrilled to have him working with us at such a critical time."
Gevertz said Widgety's 14-person team would continue to expand "as more customers come on board".
Anderson, who left agency Cruises & More last month, said: "I have been doing sales and marketing for a while and having worked for cruise lines, it's nice to see the technology at a critical time for Widgety as they grow their platform."