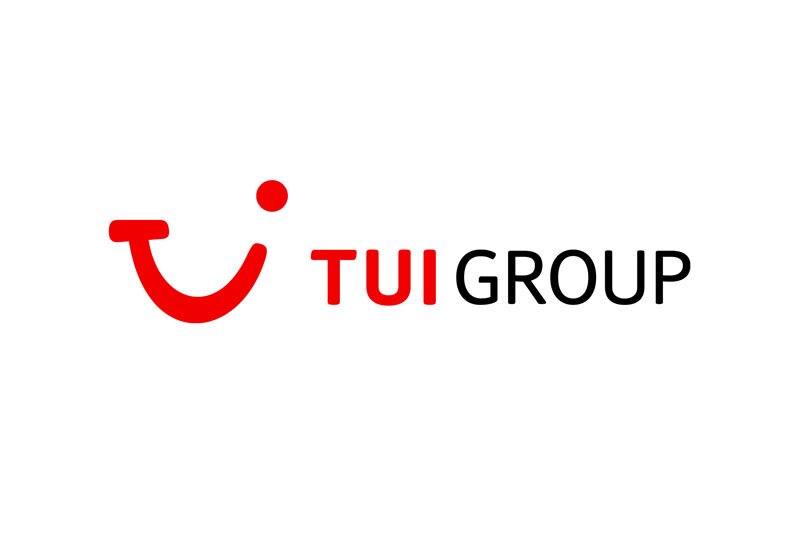 Tui Muzement expands range of ground transfers with Mozio integration
Tie-up is a first step in consolidating all transfer business under a single digital platform
Tui Group has signed a strategic partnership agreement with ground transport technology firm Mozio as it anticipates heightened demand for private transfers due to COVID-19.
Under the terms of the deal Mozio inventory of 125,00 transfer options in 125 countries has been integrated into Tui's digital channels.
Europe's largest travel group sold 31 million transfers in 2019 and says the Mozio tie-up will accelerate digital transformation in and growth of its Tui Muzement tours and activities division.
The Mozio integration is the first step in a strategic initiative to consolidate all transfer business under a single Tui digital platform.
The firm said the new partnership "also reflects current travel trends" including stronger demand for private transfers and the desire from customers for more control, flexibility and choice during their holiday.
David Schelp, chief executive of Teui Musement, said: "Our digital platform offers a comprehensive selection of the best travel experiences and service. As part of this, we connect our partners and customers with the leading transportation businesses worldwide.
"Through partnering with Mozio, we are once again leveraging technology to offer more choice, greater personalisation options and an overall better travel experience."
Through Tui websites and its app, customers can search, schedule and book private transfers, with instant confirmation and a pre-defined price, and then access live tracking of transfers on the day of travel.
The transfers added by Mozio cover all major airports, ports, and points of interest, in more than 125 countries, including all TUui source markets and holiday destinations. Transfer options available include buses, trains and private cars, limousines, helicopters and tuk-tuks.
Nicole Forson, Mozio president, said: "We are delighted to be working with TUI and integrating with their digital platform, offering their clients and customers a high-quality standard of private transfers both to the airport and once in destination. Together we are providing a diverse and reliable choice of travel options, while continuing to deliver excellent customer value."