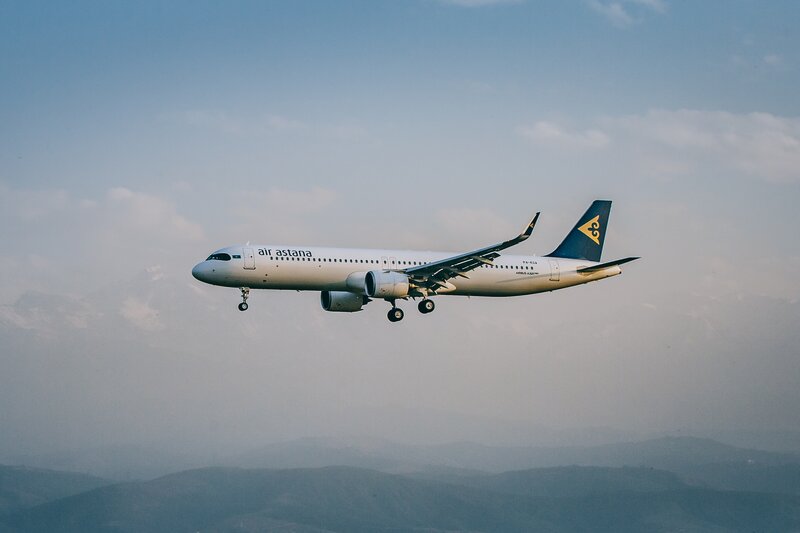 TripAdmit to supply experiences to Air Astana customers under white label deal
Central Asian airline becomes latest to sign up to tours and activities platform's partnership programme
Kazakhstan national carrier Air Astana has struck a deal with tours and activities provider TripAdmit to offer its customers in-destination experiences.
The airline, which operates in over 40 domestic and international routes, will use the Dublin-based platform's white label solution to drive up ancillary sales.
TripAdmit booking software uses artificial intelligence to provide personalised recommendations for experiences in central Asia and globally.
Adel Dauletbek, vice president marketing and sales at Air Astana, said: "We are focused on improving the customer experience from the point of booking a flight to their final destination and beyond.
"TripAdmit helps Air Astana to do that. The booking solution will enable us to extend our ancillary services by providing an exciting range of tours and activities.
"I am confident our customers will enjoy the new functionality and be inspired by the content that the TripAdmit partnership programme can provide."
At the point of booking a flight, customers will be sent a link to the Air Astana tours and experiences page showing availability for their destination.
Carl Cromie, director of travel partnerships at TripAdmit, said: "Air Astana provides customers with an extraordinary product at very competitive fares.
"By providing tours and activities they will enhance the customer experience by increasing their services, while generating higher unit revenues per passenger.
"As people start travelling once again, the demand for tours and experiences is growing. Air Astana is now very well positioned to explore the opportunities provided by this sector and we are excited to be working with them."