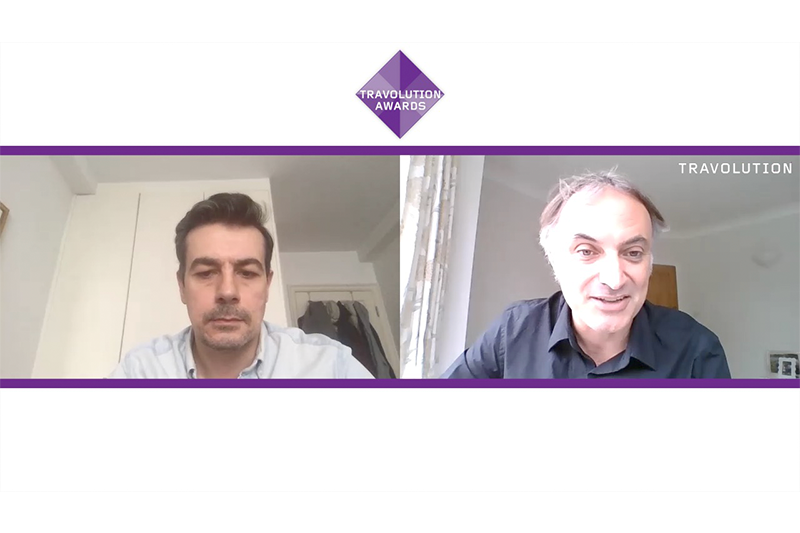 Travolution Awards: Win was boost for 'new kid on the block', says Ticknovate
Lee Hayhurst catches up with the winner of the 2020 Travolution Award for Best Technology Product
Ticknovate managing director Yiannis Maglaras talks to Travolution executive editor Lee Hayhurst about last year's success at the Travolution Awards.
The firm, which has developed a modern ticketing platform for tours and activities providers as well as transportation suppliers, scooped the Best Technology Product award in 2020.
Maglaras explains what winning the award meant to the early-stage technology specialist and talks about his plans for the future for Ticknovate as it continues to bring on new clients.